Designing for Resiliency in Transportation
February 16, 2023
As climate change remains a main concern across the globe, resilient design has become an emerging topic within the AEC industry. While we should all incorporate sustainable design into our projects, it is especially critical for our colleagues in Florida, who are more susceptible to hurricanes, flooding, and other storms.
Our experts in Orlando and Tampa provide the full range of S&ME services, including civil engineering, geotechnical engineering, structural engineering, construction services, and environmental services, and speak to the importance of designing for resiliency in communities.
What is resilience engineering?
According to the Florida Department of Transportation (FDOT), resiliency is "…the ability of the transportation system to adapt to changing conditions and prepare for, withstand, and recover from disruption."
There are four main themes associated with the concept of resilience engineering:
Reducing the likelihood of a disaster
Increasing the ability of a community to absorb or resist disruption
Increasing the adaptability of a system while maintaining functions in the presence of disruption
Reducing recovery time to normal functioning
Planning for resilience is good engineering.
Resilience engineering starts from acknowledging that failures happen, but uses a design process that creates the means for a system to continue functioning despite those failures. Effective resilience engineering produces a system that can adapt.
Resiliency considerations in the AEC Industry
The PROTECT Formula Program, announced in July 2022, will provide $7.3 billion to help states and communities across the US better prepare and respond to weather events. This funding is projected to provide FDOT with more than $365 million over the next five years.
Orlando-based S&ME Office Principal, Sarah Matin, PE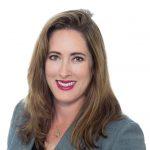 , tells us,
"The state of Florida will receive an influx of funding in the coming years. But the longevity of the funds is key. We have to think about what the value of the money will be in 20 years."
Complete Streets: Safety and Accessibility
Resiliency isn't just about designing for longevity. It's also about considering safety and accessibility for everyone.
Crashes can be a major disruption for traffic flow, especially when a serious crash occurs during a peak period of travel demand, such as a weekday rush hour. When we design our roadways to reduce the risks of fatal and incapacitating crashes, not only can we work towards realizing Vision Zero goals of zero fatal and incapacitating crashes, but we can also reduce the impacts these crashes have on the transportation network. Typically, fatal and incapacitating crashes can result in unexpected road closures that can increase travel times and fuel consumption for a considerable volume of traffic.
It's not just about reducing disruptions to typical traffic flow. How we design our transportation infrastructure can also impact household budgets. In recent times, we have seen many rising costs, including fuel prices. By creating infrastructure that provides a variety of mode choices, we can give people greater freedom in deciding how to use their resources – without sacrificing their safety.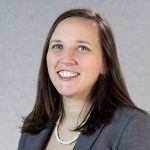 Tampa-based S&ME Complete Streets Manager, Kelly Farabee, PE, PTOE, RSP1, tells us,
"Today, there are many communities where people would like to be able to walk or bike or ride transit, but they do not feel comfortable or safe traveling on the existing roadway networks. When we design complete streets, we can provide greater freedom of choice by eliminating some of the safety concerns and accessibility barriers that prevent people from choosing non-motorized modes of travel."
FDOT Resiliency Policy
Read more on the FDOT's commitment to resiliency of the state's transportation system through their Resiliency Policy.
Safe Streets and Roads for All (SS4A) Grant Program
On Feb. 1, 2023, U.S. Transportation Secretary, Pete Buttigieg, announced $800 million in grant awards for 510 projects through the first round of funding for the Safe Streets and Roads for All (SS4A) grant program. Read more.
What is the value of resiliency?
Engineering for resiliency allows a transportation system to adapt to changing conditions.
The benefits of designing above the minimum include:
Infrastructure holding up to weather
Safety aspect
Commuter benefits
Movement of goods and services
Environmental stewardship
Economic opportunities including access to cars, jobs, etc.
Long-term cost benefits
Our perspective on resiliency: Sarah Matin, PE, tells us,
"When we think about design at S&ME, we want to provide a product that lasts. We consider how that design and infrastructure will later serve the public. I often wonder why there is emphasis to only design to the minimum standard? Designing for resiliency aims to mitigate small storms from wreaking havoc our infrastructure at each occurrence."
S&ME Resiliency Case Study
SR-78 Pine Island Road Corridor Vision Plan
Cape Coral, FL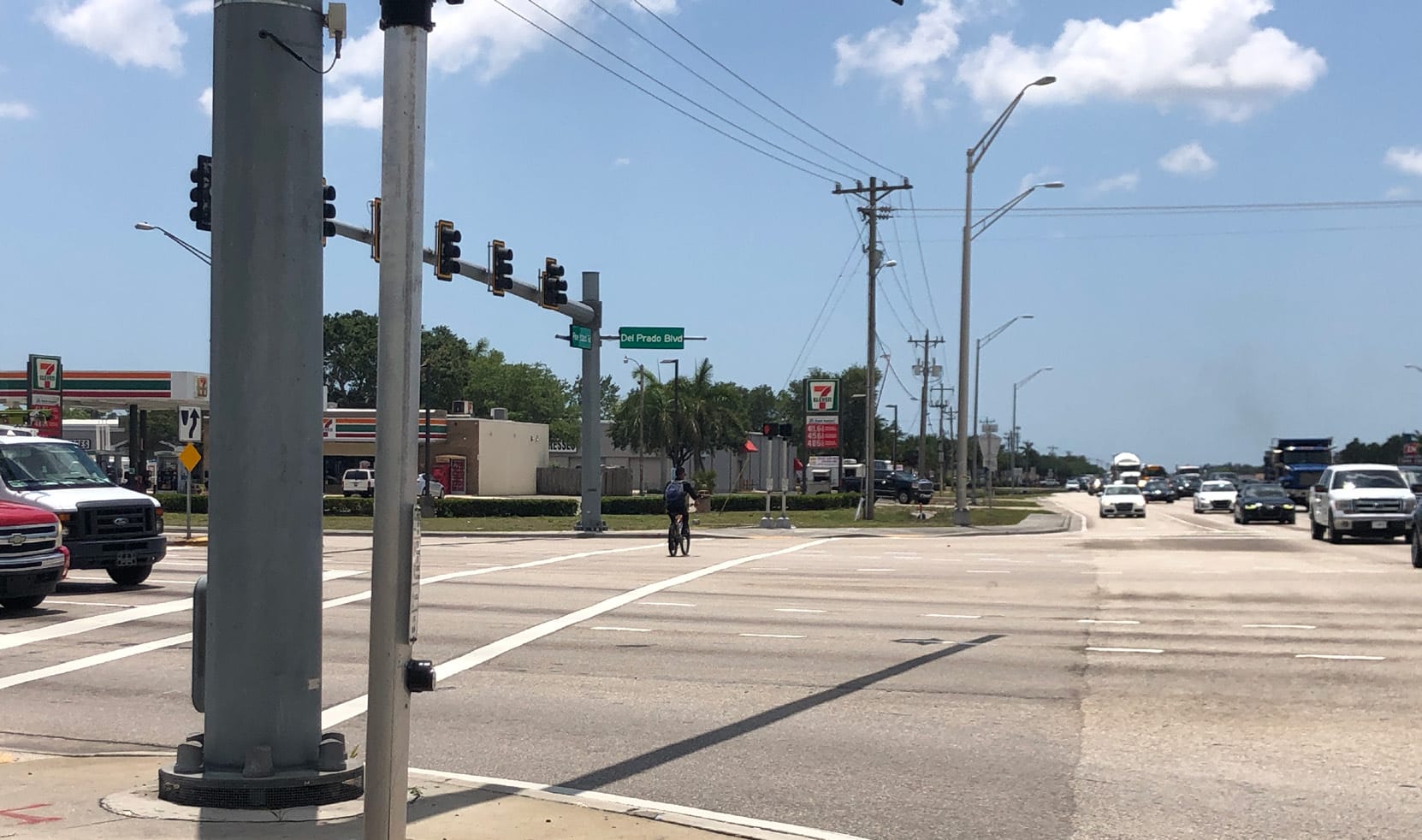 The S&ME team provided project management, project development, transportation planning (vision zero, complete streets, multimodal planning), land use planning, and extensive public outreach to support the Florida Department of Transportation (FDOT) District 1's development of a SR-78 Pine Island Road Corridor Vision and Action Plan. This project will be coordinated with local and regional agency partners such as the City of Cape Coral, Lee County, the Lee County Metropolitan Planning Organization (MPO), and the Southwest Florida Regional Planning Council (SWFRPC) to develop an integrated land use and transportation vision plan for the study corridor that provides the framework for multimodal transportation needs and complimentary land use policies.