Understanding PFAS Chemicals: Navigating the Facts and Regulatory Landscape
September 19, 2023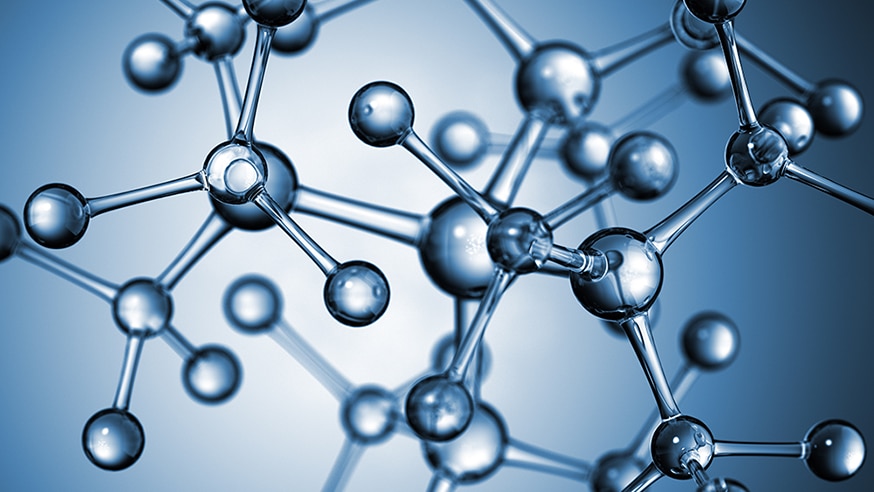 PFAS Background and Impact
PFAS, or per- and polyfluoroalkyl substances, are a group of synthetic chemicals that are known for their unique ability to repel water and resist heat, oil, and grease. They have been widely used in a variety of industrial and consumer products for decades due to these properties.
The widespread use of PFAS chemicals has raised concerns about their potential impact on human health and the environment. PFAS compounds are persistent in the environment and can accumulate in living organisms, including humans. Some studies have linked exposure to PFAS chemicals to health issues such as cancer, liver damage, developmental effects, and immune system problems. As a result, there have been efforts to regulate and reduce the use of PFAS chemicals in various products and industrial processes. What should you know about PFAS?
Current PFAS Regulatory Landscape
Different countries and regions have established guidelines and regulations to limit the use and release of PFAS into the environment.
What's happened?
EPA PFAS Strategic Roadmap: In October 2021, the US Environmental Protection Agency (EPA) announced the agency's Strategic Roadmap aimed at addressing PFAS contamination in drinking water and the environment. The plan includes steps to set regulatory limits, develop toxicity values for some PFAS compounds, and enhance monitoring and research efforts.
State-Level Regulations: Many US states have taken action to set their own regulations and standards for PFAS compounds in drinking water and the environment. These state-level regulations vary widely in terms of allowable concentrations and reporting requirements.
Designation as Hazardous Substances: The EPA proposed designating PFAS compounds as hazardous substances under the Comprehensive Environmental Response, Compensation, and Liability Act (CERCLA) in April 2023.
National Drinking Water Standards: With a number of states taking steps in recent years to regulate PFAS, significant federal actions are now looming. In March 2023, EPA proposed to establish legally enforceable levels for six known PFAS compounds.
PFAS-Free Product Initiatives: Some countries and states have initiated programs to encourage or mandate the reduction or elimination of PFAS chemicals in consumer products like food packaging, cookware, and textiles. Check out a list of products without intentionally added PFAS or PFCs.
International Regulatory Actions: PFAS contamination gained international attention in some countries, including European nations, taking steps to regulate and monitor these substances in various applications.
Research and Monitoring: Ongoing research efforts have been focused on better understanding the health effects and environmental impact of PFAS compounds. Additionally, monitoring and testing programs are being expanded to identify and address PFAS contamination in drinking water sources and ecosystems.
EPA PFAS Strategic Roadmap
On October 18, 2021, EPA Administrator Michael Regan announced the Agency's PFAS Strategic Roadmap; and agency approach to addressing PFAS. The roadmap sets timelines for EPA to take specific actions and commit to new policies to safeguard public health, protect the environment, and hold polluters accountable.
The technical and regulatory landscape for PFAS is evolving rapidly. Here's additional information and a brief summary of other PFAS-related regulatory actions during 2023:
EPA proposed to establish legally enforceable levels for six PFAS known to occur in drinking water, fulfilling a foundational commitment in the Agency's PFAS Strategic Roadmap. Learn more about the proposed rule.
Under the Toxic Substances Control Act (TSCA) section 5, EPA is required to review new chemicals, including new PFAS and new uses of PFAS, within 90 days, assess the potential risks to human health and the environment of the chemical, and make one of five possible risk determinations. When potential risks are identified, EPA must take action to mitigate those risks before the chemical can enter commerce. Read more.
EPA issued an Advance Notice of Proposed Rulemaking (ANPRM) asking the public for input regarding potential future hazardous substance designations of PFAS under CERCLA, also known as Superfund.  This request for input and information follows EPA's September 2022 proposed rule to designate two PFAS — perfluorooctanoic acid (PFOA) and perfluorooctanesulfonic acid (PFOS), and their salts and structural isomers — as hazardous substances under CERCLA. Learn more about the advance notice.
EPA proposed an Inactive PFAS Significant New Use Rule that would prevent anyone from manufacturing, processing, or using any of an estimated 300 PFAS that have not been made or used for many years, known as "inactive PFAS" without a complete EPA review and risk determination.  In the past, these chemicals may have been used in many industries as binding agents, surfactants, sealants, and gaskets, and may also have been released into the environment. Without this proposed rule, companies could resume use of these PFAS absent notification to and review by the EPA.
Final Effluent Limitations Guidelines Plan 15 
In January 2023, EPA released its final Effluent Limitations Guidelines (ELGs) Plan 15, including a determination that revised ELGs and pretreatment standards are warranted for reducing PFAS in leachate discharges from landfills. Plan 15 also announced an expansion of the ongoing study of PFAS discharges from textile manufacturers and a new study of POTW influents to publicly owned treatment works.
PFAS Analytic Tools 
EPA released a new interactive webpage, called the PFAS Analytic Tools, which brings together multiple sources of information on PFAS in one place. These tools help the public, researchers, and other stakeholders better understand potential PFAS sources in their communities.
February 2023: $2 Billion in Bipartisan Infrastructure Law Funding for PFAS and Emerging Contaminants in Drinking Water 
The Bipartisan Infrastructure Law invests $5 billion over five years to help communities that are on the frontlines of PFAS contamination reduce PFAS in drinking water. An initial allotment of $2 billion to states and territories can be used to prioritize infrastructure and source water treatment for pollutants, like PFAS and other emerging contaminants, and to conduct water quality testing. Learn more about this funding.
PFAS Litigation
PFAS-related litigation involves more than 4,000 cases, filed in federal courts across the country largely consolidated before a federal judge in Charleston, SC as a multidistrict litigation. An initial settlement estimated at up to $12.5 billion between 3M and many water utilities was reached in June in the South Carolina federal court. Numerous additional settlements are still under legal consideration and the number of settlements are expected to grow considerably, possibly exceeding the more than $200 billion paid by Big Tobacco in the 1990s.
The June 2023 regulatory update from the US EPA proposes PFAS-related rules and regulations to take effect throughout the year.
State & Federal PFAS Regulations Impacting Business & Industrial Activities
Industrial Wastewater Discharges to local Wastewater Treatment Plans (WWTPs)
Stormwater discharges under National Pollutant Discharge Elimination System (NPDES) permits.

For example, South Carolina's Department of Health and Environmental Control (SCDHEC) will require an evaluation of potential PFAS content in discharges for permit renewals starting September 1, 2023

Industrial operations generating regulated wastes under the Resource Conservation and Recovery Act (RCRA)
Toxic Release Inventory (TRI) reporting
Addition of at least PFOA and PFOS as hazardous substances under CERCLA

S&ME PFAS Services
S&ME is actively guiding our clients and partners through regulatory and business impacts from impending PFAS regulations.
Our PFAS services include:
Site Characterization including preparing site-specific PFAS Sampling Plans to generate defensible data
Due Diligence Services for properties involving PFAS sources including landfills, industrial properties, fire training facilities, car washes and others
PFAS Data Evaluation and Forensics including statistical analysis and fingerprinting
Interfacing with Regulatory Agencies on PFAS-impacted sites
Compliance and Business Risk Solutions including permitting support
PFAS sampling activities adhering to strict quality standards
Contact Us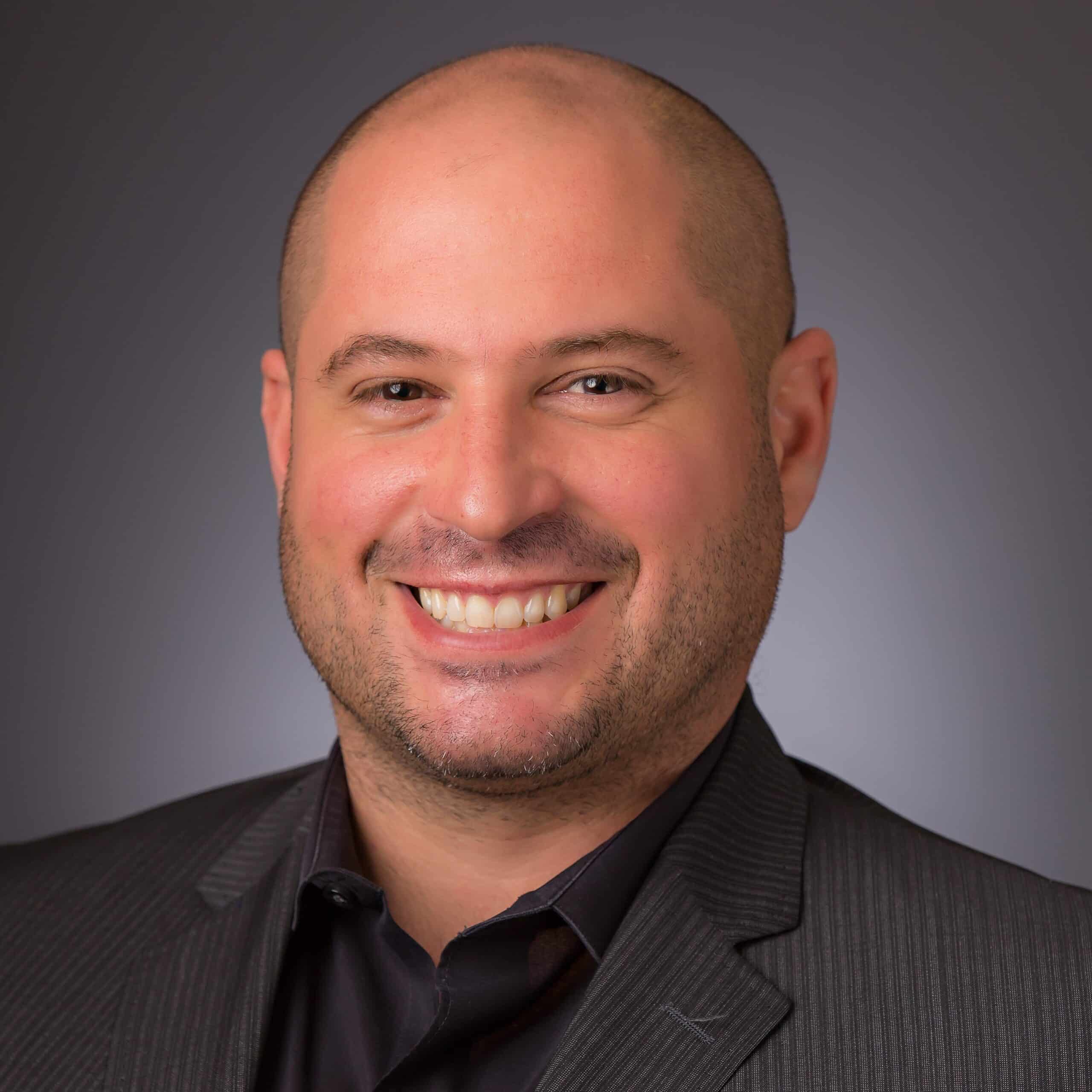 For more information on PFAS services, please contact S&ME Senior Engineer + PFAS Technical Lead, Lucas Barroso-Giachetti.