Technician Tuesday: Get to Know Glenn Raybon
October 05, 2021
Technician Tuesday
Glenn Raybon is a Senior Engineering Technician in our Construction Services Business Unit located in Charlotte, NC. Glenn recently celebrated 41 years with S&ME.
He joined S&ME with 14 years of experience in our Raleigh location back when we were known as "Soils & Materials Engineering." In March 1982, Glenn was a part of the S&ME team providing soil and concrete testing for a 23-story high-rise building in Charlotte. It was then that he decided to stay in the Queen City.
Typical Day as a Technician
"I enjoy being outside. I look forward to work every day and as long as that continues, I will continue to work."
While there is never a "typical day" as a Technician, Glenn tells us that in his role now, he has acquired experience and performs many observations such as floor flatness on concrete slabs, rebar, post-tension cable layouts, and more. Additionally, he helps train other Technicians. As a younger Technician, Glenn was no stranger to concrete and soil testing on the job.
"I like the work. I work with concrete, soils, asphalt, and a variety of materials overseeing the testing. In this job, you mostly work on your own, but being on job sites, you and the contractors get familiar with each other, and you can meet many people. I've met so many great people over the years."
When he joined the company, he says he had some limited concrete and soils knowledge. Since Glenn has been with S&ME, he has learned how to test asphalt, soils, and concrete, and design asphalt and concrete mixes. Through the years, Glenn has obtained many certifications including National Institute for Certification in Engineering Technologies (NICET) Level 3 in all disciplines. As special inspection requirements have changed, more recently Glenn has obtained International Code Council (ICC) certifications in concrete, soils, and masonry.
"Over the years, there have been many advances in concrete. It has become a more efficient material. Because of this, we have to keep up to date with these changes in the codes and bring that knowledge to our inspections and evaluations. Concrete mix designs and admixtures have increased concrete strengths, meaning less rebar is used in the building designs."
Project Experience
Glenn has experience on many different job sites, with his favorite being airports.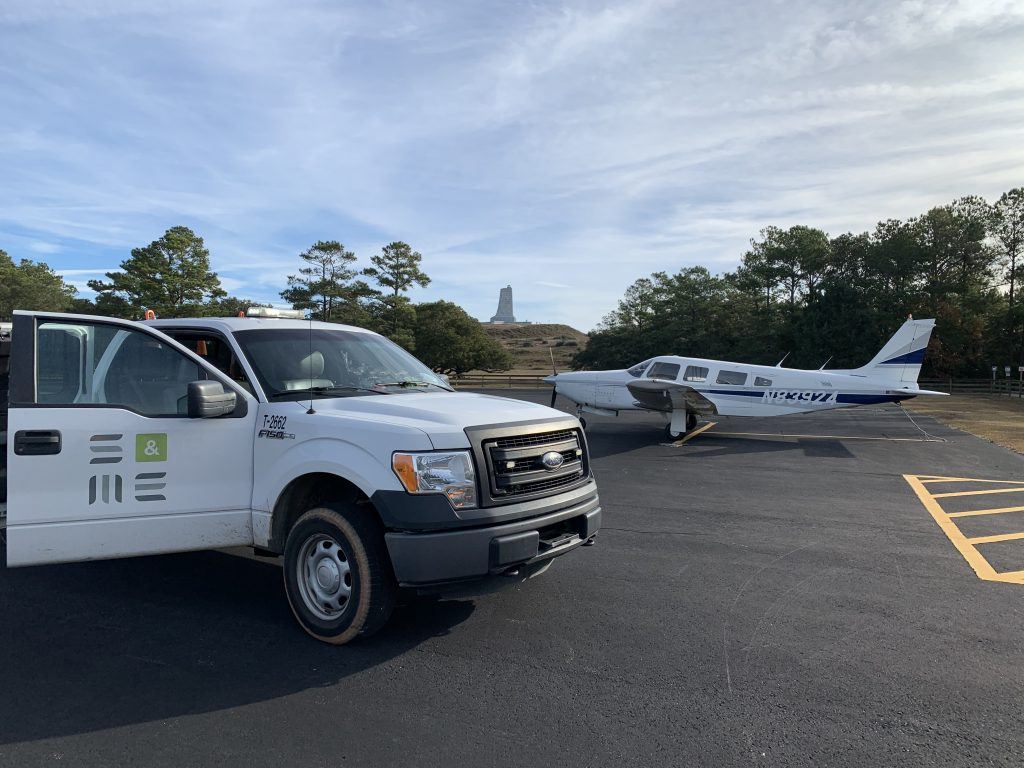 He has spent seven to eight years on various S&ME projects at the Charlotte Douglas International Airport. Additionally, he recounts some of his other favorite projects, such as working on a 54-story building in downtown Charlotte and numerous high-rises.
More recently, Glenn has spent 18 months on the Carolina Panthers Stadium in Charlotte, NC, and the Panthers Training Facility in Rock Hill, SC. During the construction of the stadium, Glenn worked closely with the structural engineer on rebar inspections for the project. For the training facility, Glenn provided observation and inspection services during the installation of deep foundations.
Employee-Ownership and Safety
When we asked Glenn about his longevity with the company, he tells us, "We are employee-owned. I've been here 41 years, and I don't want to go anywhere else. I love the respect I have for the engineers and technicians, and clients we have. When you've met as many people as I have, you make good connections. I enjoy that part of the job."
One of our Core Values is "Be Safe." S&ME employee-owners embody this not only in the office or job site but always.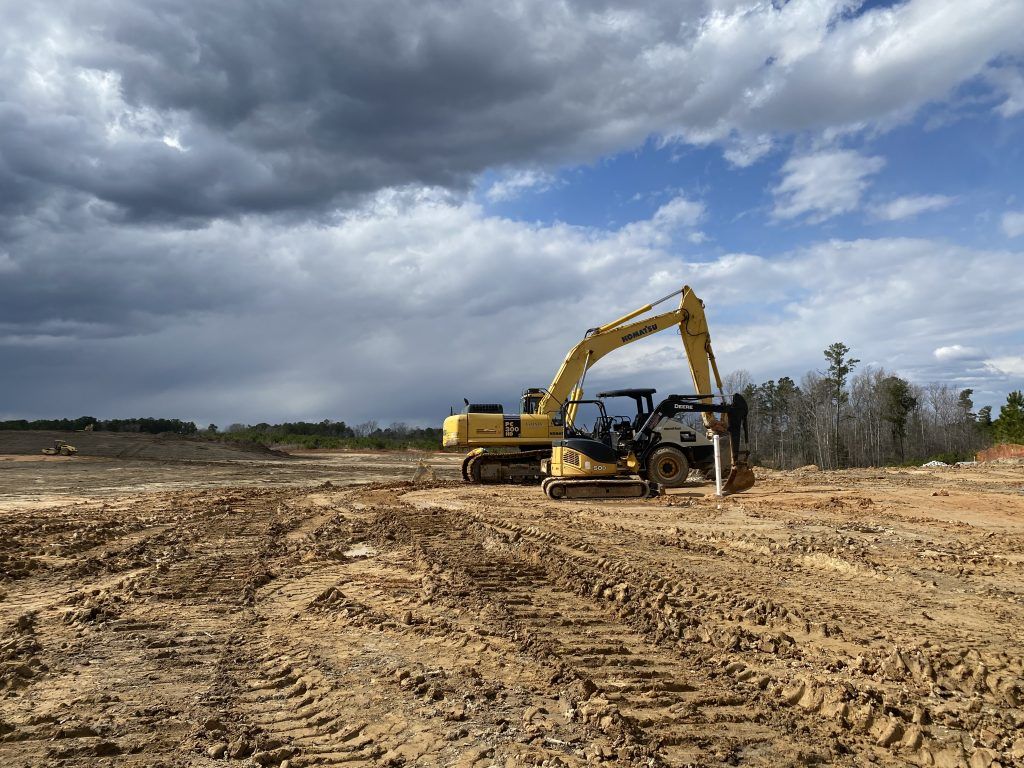 We asked Glenn about what safety means to him and how he teaches younger Technicians the same.
"As Senior Technicians, safety is the most important thing on the jobsite. We take young Technicians out to sites and make sure we show them how to be safe. It's important to point out, 'Hey, you need to be aware of things like this.' Construction sites are ever-changing, and I don't think many people realize it. You have to be on the alert for yourself and others constantly."
Glenn's Advice
Lastly, Glenn shares advice for those interested in the industry. He told us,
"Always keep your mind open. Always be willing to learn. Young people's minds are like sponges. Learning is how you get to be where you are. By keeping your eyes and ears open, you can always learn something. If you don't learn something or keep your mind open, you will grow stale, and I have found that to be true."
Thank you, Glenn, for your years of dedication and commitment to S&ME.