S&ME Nashville Team Wins Excellence in Development Award for Tennessee State Museum Project
October 06, 2020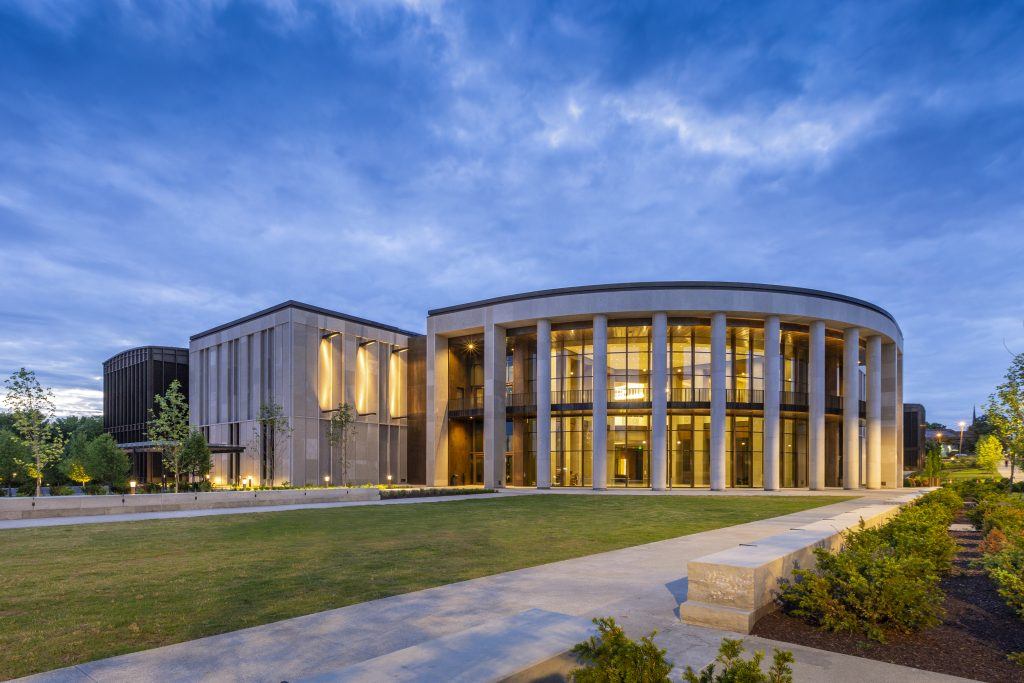 We are excited to announce that our Nashville team has been honored with an Excellence in Development Award for contributions to the brand-new Tennessee State Museum; a tremendous project that showcases Tennessee's rich history. Located at Bicentennial Capitol Mall State Park, the museum anchors one end of the mall area, while the State Capitol Building is located at the other end.
Learn more about the project and impact to Nashville and the state at large: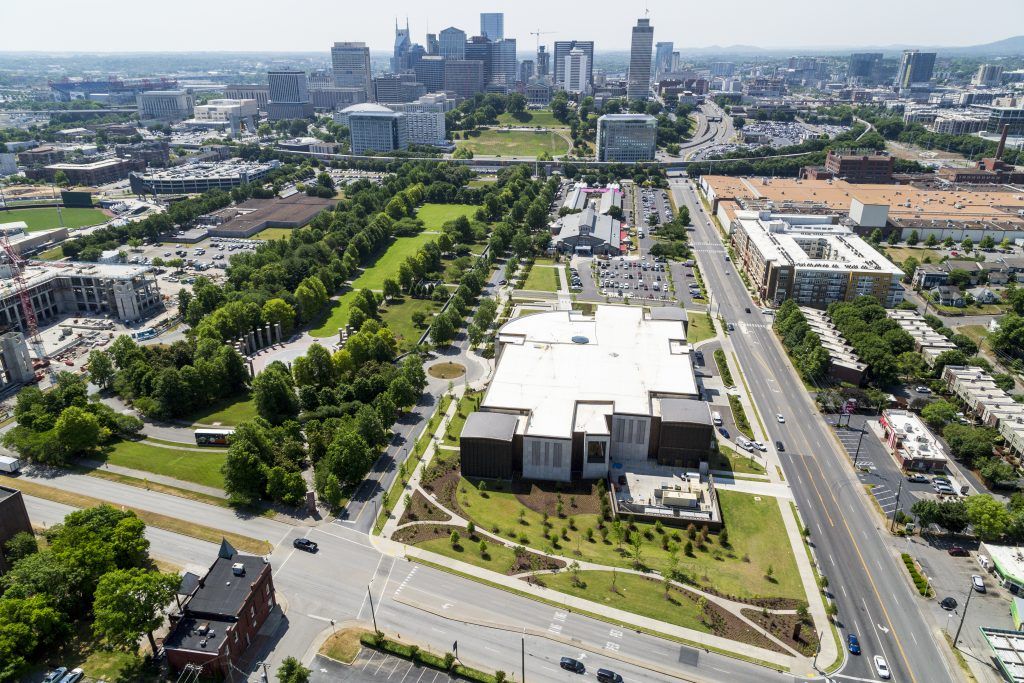 The Excellence in Development Award is presented by ULI Nashville and recognizes the enduring commitment to community and livability, and excellence in development, design, and use of land. ULI's awards represent the mission that strong communities, good development partners, and excellence in development and design should be recognized, and best practices shared and celebrated.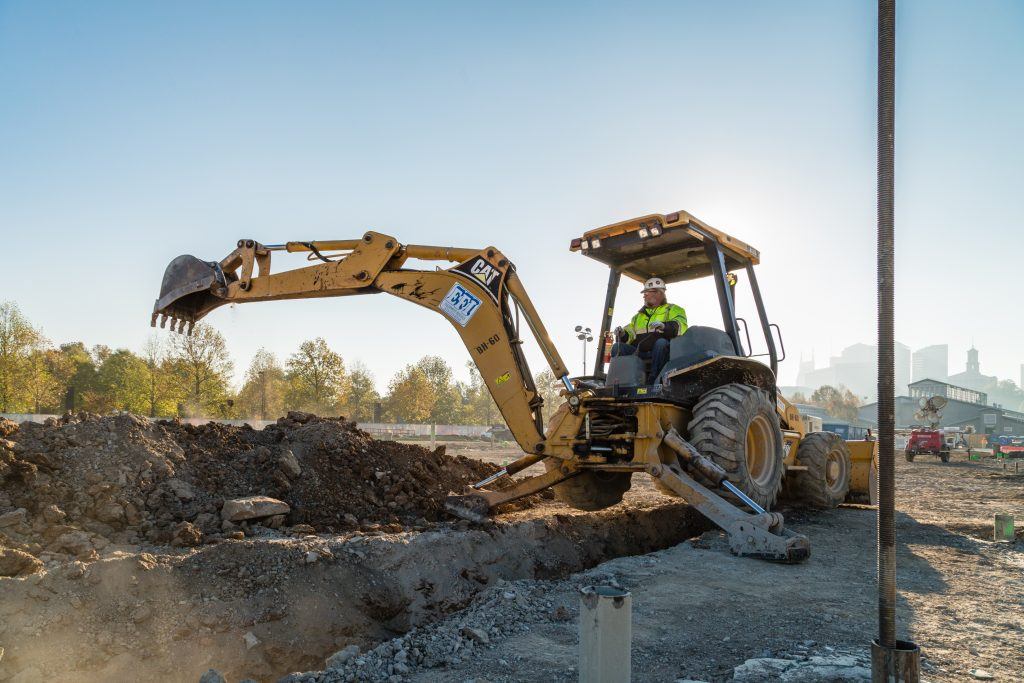 As part of the Design Team for the project, S&ME provided civil engineering, boundary and topographic survey, and geotechnical investigation. The team was responsible for all aspects of the site design and permitting, including site layout, grading, drainage, and utility design, lead by Project Manager, Jeff Conar. The stormwater management for the project was designed to provide a sustainable, holistic approach to water quality for the site. Not only does the site comply with Metro Nashville's Low Impact Development (LID) requirements, this site goes beyond those requirements to provide cleaner stormwater runoff before it discharges downstream into the Cumberland River. Pedestrian circulation for the site was designed to make navigating the site "intuitive" and to allow for easy accessibility to all site areas. S&ME worked closely with all Metro and State agencies throughout the permitting process to ensure that all agency concerns were addressed, resulting in timely review and permitting.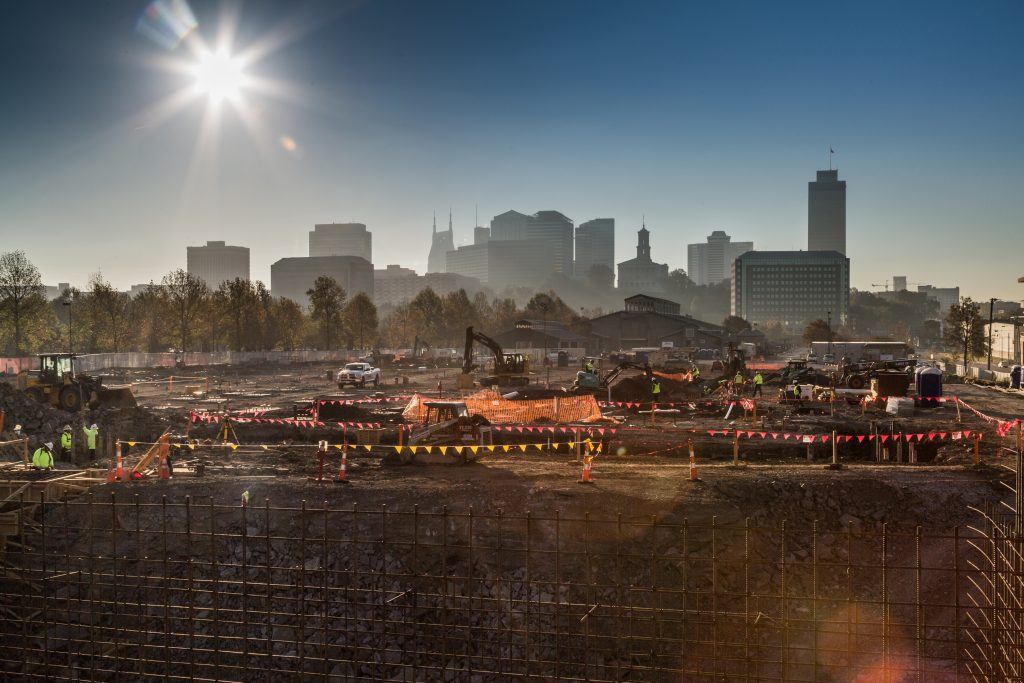 Governor Bill Haslam remarked, "A lot of work has gone into this project, and I'm pleased to say that it is on time and under budget.
We are proud to have played a significant role in making this goal a reality.