New OSHA Standard for Beryllium: There's still more to come
September 07, 2018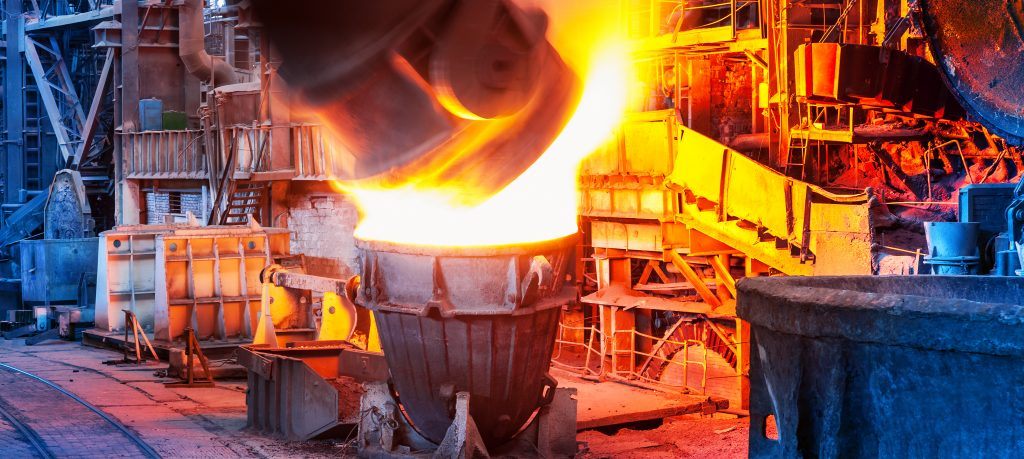 Following on the heels of OSHA's recent Silica Standard, OSHA began enforcing the new Beryllium Standards on May 11, 2018. The new regulation, issued January 9, 2017, affects general industry (29 CFR 1910), shipyards (29 CFR 1915), and construction (29 CFR 1926) in separate standards. Among other things, the new standard reduced the permissible exposure limit (PEL) for beryllium from 2 µg/m3 to 0.2 µg/m3 as an 8-hour TWA (a reduction factor of 10) and established a new short-term exposure limit (STEL) of 2 µg/m3. Easy so far, but not so fast. OSHA has delayed enforcement of some provisions of the general industry standards until December 12, 2018, a date that is rapidly approaching.
While the reduced PEL and new STEL, requirements for exposure assessments, respiratory protection, medical surveillance and medical removal requirements are all currently enforceable, much of the standard was delayed by OSHA. The delay included provisions related to methods of compliance, beryllium work areas, regulated areas, personal protective clothing and equipment, hygiene areas and practices, housekeeping, communication of hazards, and recordkeeping. OSHA postponed enforcement of those provisions twice in 2018 based on challenges by several general industry corporations.
As a result of industry challenges, OSHA plans to revise the general industry standard for clarification. On August 9, 2018 they issued a Final Rule to delay the compliance date for the delayed provisions until December 12, 2018. Looking even further into the future can be more confusing as some compliance dates are not affected by the Final Rule and are not enforceable until 2019 (change rooms and showers), and 2020 (implementation of engineering controls).
Beryllium is a metal that is stronger than steel and lighter than aluminum. It has a high melting point, excellent thermal stability and conductivity, it is reflective, and transparent to X-rays. These physical properties make it necessary in the aerospace, telecommunications, information technology, defense, medical, and nuclear industries. In industry, beryllium is used as a pure metal, as beryllium oxide, and most commonly, as an alloy with other metals. Beryllium oxide is an important component of certain sensitive electronic equipment. Beryllium alloys may have high beryllium content (up to 30% beryllium) or low beryllium content (2 – 3% beryllium). Alloys of beryllium and copper are commonly used to make bushings, bearings, and springs. Beryllium may also be found as a trace metal in slag and fly ash.
Inhaling or contacting beryllium can cause a response that results in a worker becoming sensitized to beryllium. Individuals that become sensitized to beryllium may develop a debilitating disease of the lungs called chronic beryllium disease (CBD) if exposed after becoming sensitized. Workers exposed to beryllium are also at risk for developing acute beryllium disease, and lung cancer.
The uses and properties, and even the hazards of beryllium are clear. Understanding OSHA's regulatory action and implementation of the new beryllium standard, you should have a calendar close by.
If you have employees that may be exposed to beryllium or other occupational hazards in the workplace and need assistance, contact S&ME.
Kenneth Warren, CIH is a Principal Industrial Hygienist with S&ME and can be reached at 843.884.0005 or kwarren@smeinc.com.