Geologists Day: Meet Senior Geologist + Project Manager, Carol Ford, PG, LEED AP
April 02, 2023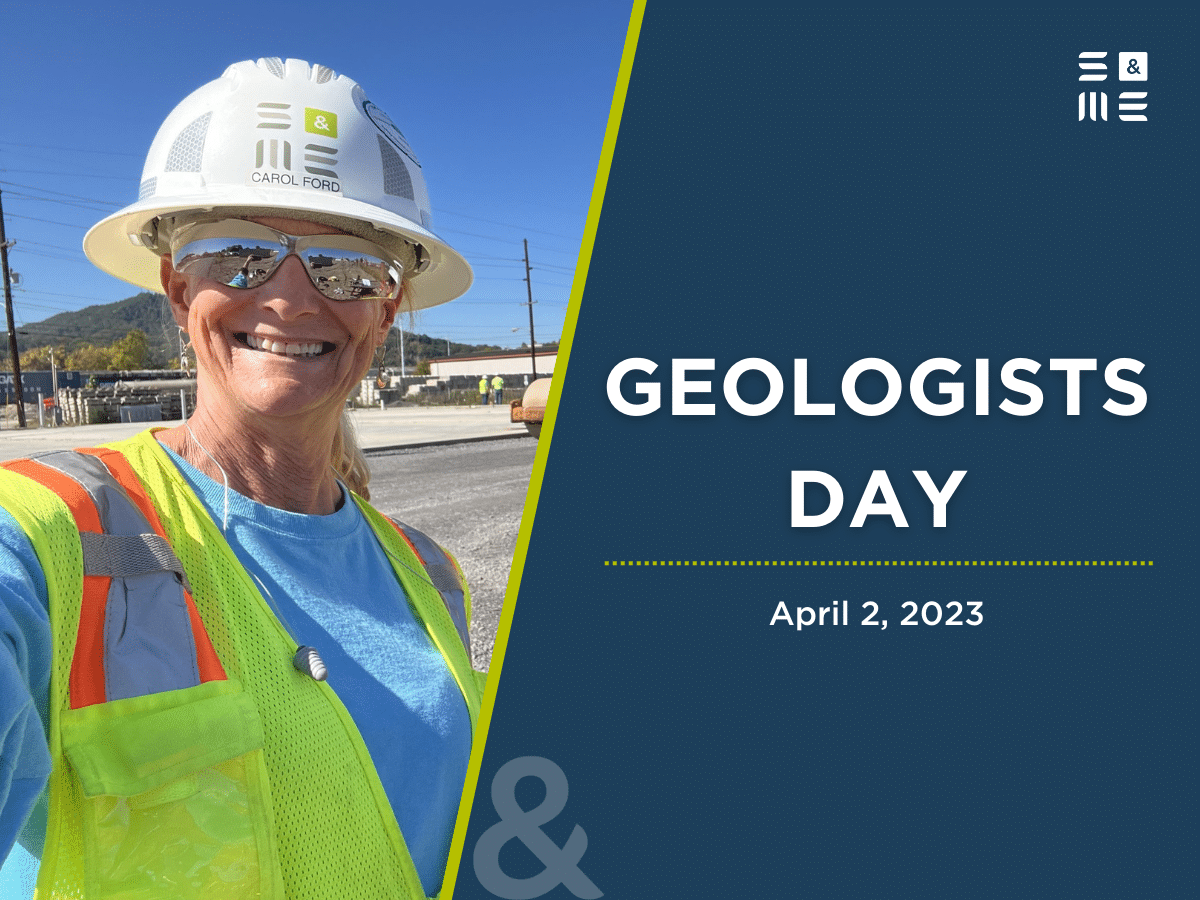 Geologists Day is celebrated on the first Sunday of April each year. The day honors and recognizes the work of geologists, geophysicists, and geochemists who study the history of the Earth and the composition of rocks, soil, water, minerals, and other materials that are needed to help build houses, businesses, and determine the safety of their foundations/locations. It was also established to bring awareness and inspire those wanting to learn more about geology and pursue career opportunities in this growing profession.
S&ME Senior Geologist + Project Manager, Carol Ford, PG, LEED AP, is based in Tri-Cities, Tennessee. Learn more about what drew her to a career in Geology and what she enjoys most.
What drew you to the geology field?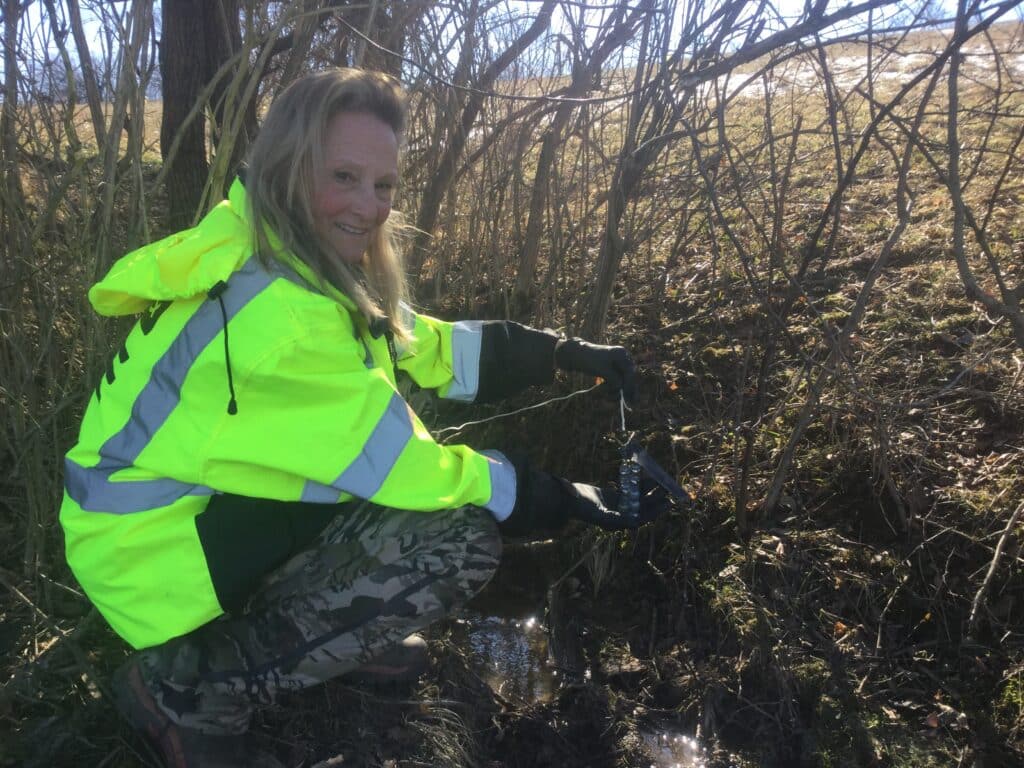 "It all started when I was about 10 years old and I was interested in collecting rocks after my great-grandmother gave my parents a box of rocks she collected on a trip to Alaska. My father patiently helped me separate my newly found rocks (a gorgeous piece of orange and grey chert I remember vividly as being one of my "finds") and run to the library to check out a book on rocks to help me identify them. My interest grew, so my parents bought me a rock tumbler where I could glue the rocks into (key chains, necklace, etc.) and we worked diligently on polishing those rocks. Years later while attending college at Florida State University, I took a Geology class for my science elective. Well, I was hooked and have not regretted my decision to stay in Geology and pursue my career in the consulting world."
What do you enjoy most about your job?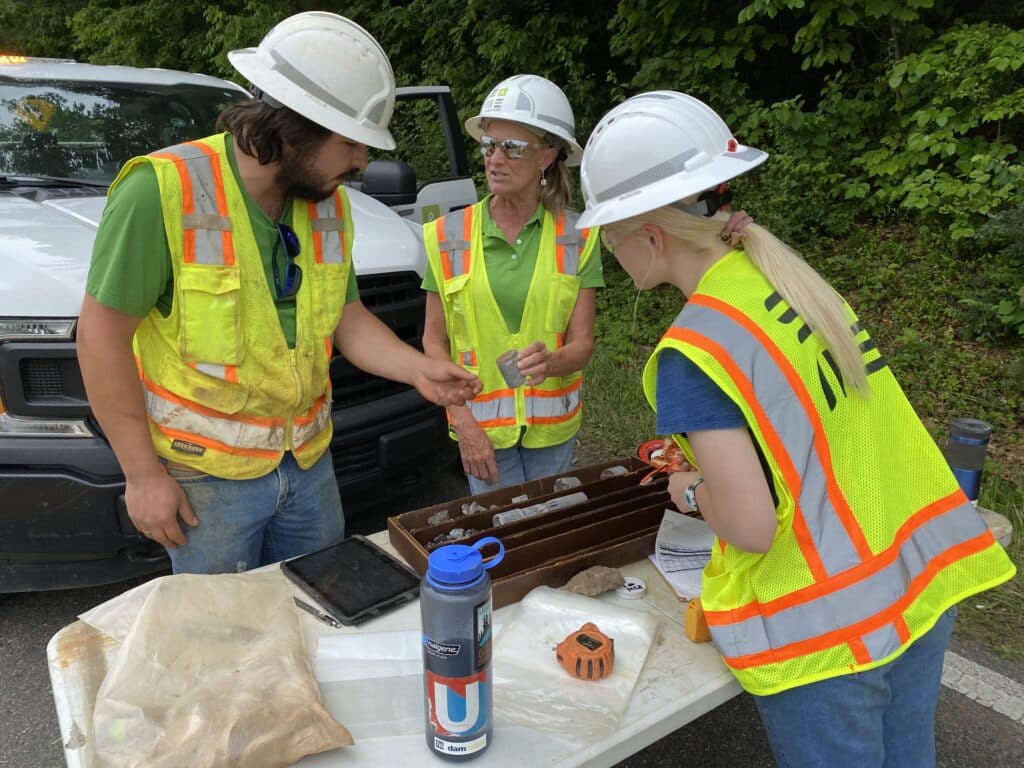 "I wanted a career where I would not be sitting behind a desk forever, so I've enjoyed working in the field in locations from the Southwest Virginia/Kentucky/West Virginia/Ohio coal fields and as far east as a stint in Germany drilling with Czechoslovakian drillers. I have also always enjoyed the wide variety of locations I have been able to visit, the people (including clients) at the site, and the new field-related technological advances the industry has evolved over the years. The most rewarding aspect of the projects I have worked on has to be seeing the final results. In some cases, it might take decades to see the results such as the building of a dam, the cleanup of soil and or groundwater contamination at a project site, etc., but it is always rewarding."
What is your favorite project you have worked on?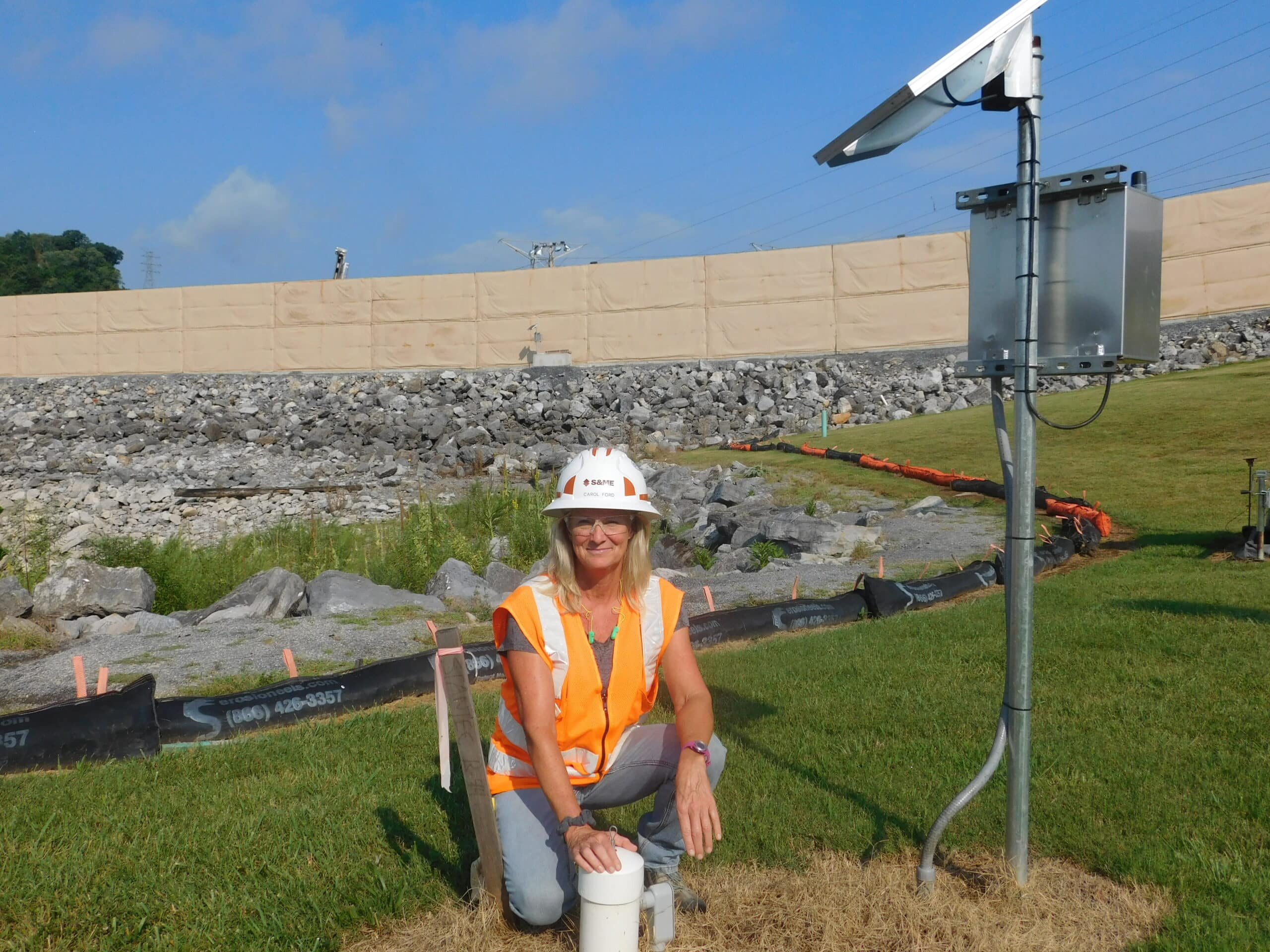 "The most interesting project was when S&ME worked on the remediation of a dam a few miles from our Tri-Cities, TN office. I was fully immersed after about two weeks on the project site and was asked to stay for almost three years. The work involved 24-hours a day, six days a week of drilling and grouting to repair the dam, which meant monitoring the instrumentation and uncovering the connectivity of the lateral subsurface differences in the geology below the dam.  This was amazing and we used the grouping of wells to understand which group of wells would react to drilling and grouting operations which made for fun evenings with the crew.  Yes, I learned to work nights for a month then days for a month for a little over one year!  We uncovered the extremely complex geology of the actual placement of the soil embankment portion of the dam by interpreting sonic drilling rock core and with the reaction of the instrumentation throughout the project."
What advice would you share for someone interested in geology?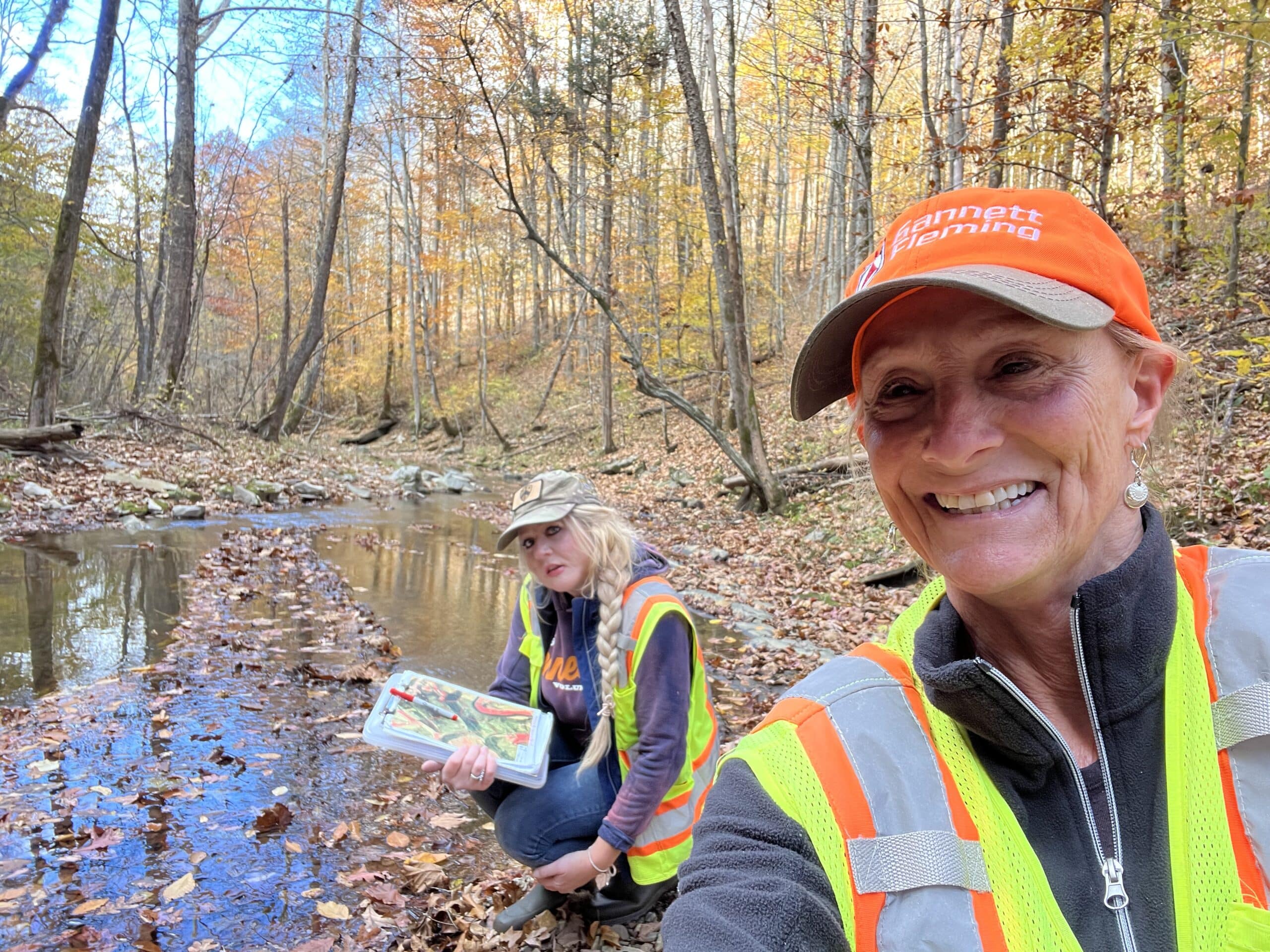 "If you enjoy being outdoors, traveling, if you are fascinated with the aspects of science and how the soil and bedrock can be affected by our actions on the surface whether for building a large building foundation, dam, or cleaning up contamination, this is a genuinely exciting career. Another plus – You also get to collect an impressive set of rock, fossils, and minerals to display in your office or home!"