Five Trends Heating Up the Electric Vehicle (EV) Market
December 02, 2021
Infrastructure Investment and Jobs Act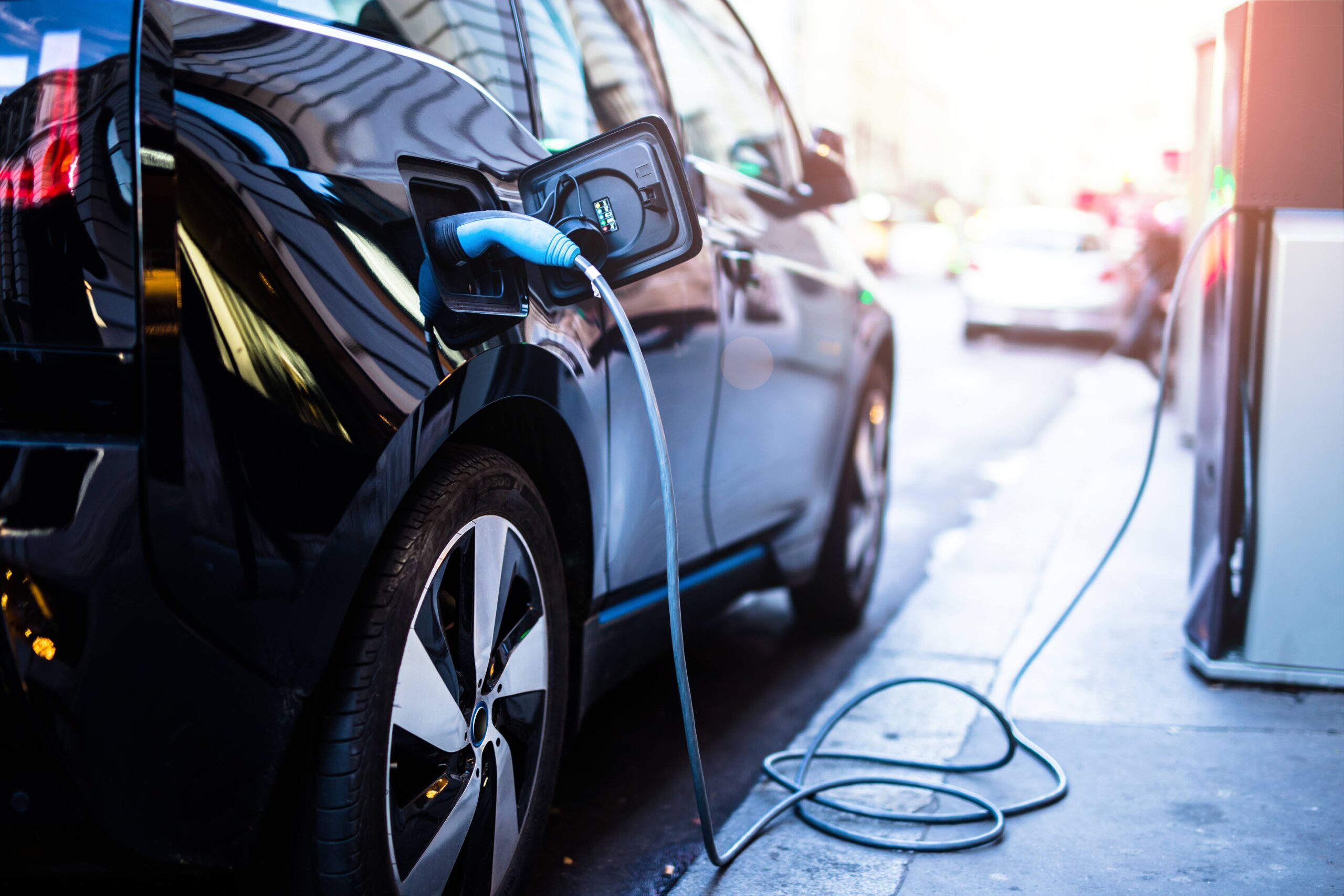 On November 15th, President Joe Biden signed a $1-trillion infrastructure bill into law, providing funding for highways, transit and passenger rail lines, water systems, the electric grid and other public works. According to Engineering News-Record (ENR), this package is the most important federal construction legislation in many years and the largest of such in decades.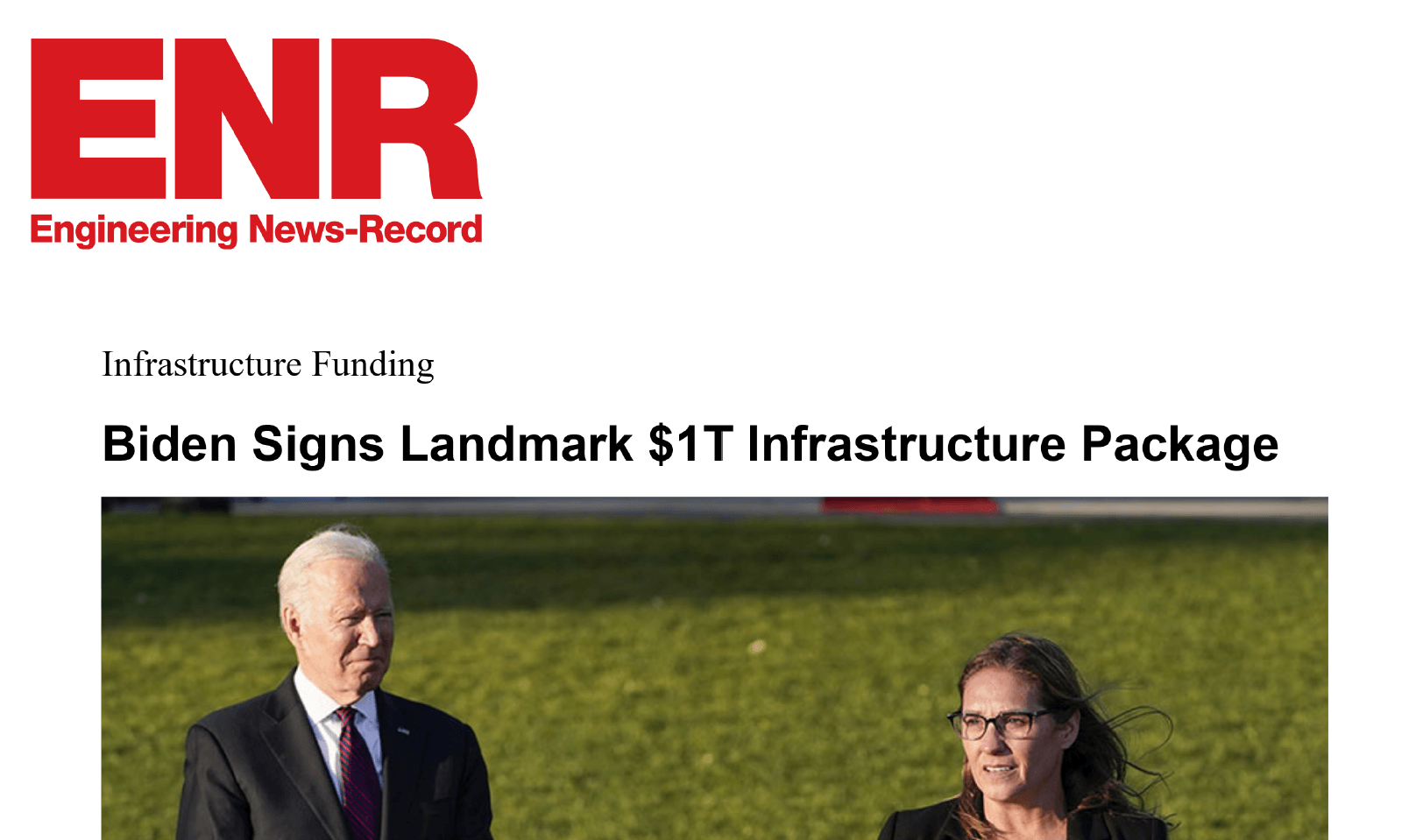 The package sets aside $15 billion for electric vehicle (EV) charging and related mobility programs. The goal is a nationwide network of 500,000 EV charging stations.
Read more on the bill's funding breakdown here.
EV Market Outlook
More than 10 million electric cars were on the world's roads in 2020 with projections of 145 million by 2030. The electric vehicle (EV) market continued to grow rapidly during 2021, proving resilient to COVID-19 related shutdowns, with favorable market outlooks for the future.
What does this mean for companies and consumers? We will explore five trends that detail why the EV market continues to dominate and what we might see in the future.
Sustainability initiatives
According to the U.S. Energy Information Administration, about 90% of the energy consumed in US transportation is from petroleum. The transportation sector also is the leading source of greenhouse gas emissions (GHGs) in the US, accounting for 29% of the nation's GHGs, therefore a viable case in favor of the EV market.
Many automakers, including Ford, General Motors, and Mercedes announced they would work to sell only zero-emission vehicles by 2040. This pledge reinforces the momentum we have seen behind the support of cleaner and more sustainable forms of mobility. Tennessee, Kentucky, and North Carolina could be the site locations for new battery plants to bring this goal to life.
Increased charging infrastructure
Accessible and widespread charging infrastructure is critical in supporting the EV market and increased mobility for EV owners. Drivers can expect increased access to charging stations as the number of EVs on the road increases. The number of EV models available in the US is expected to triple in the next three years, and many communities are evaluating their readiness and approach to support the growth.
President Biden's $1 trillion infrastructure bill sets aside $15 billion for EV charging and related programs with a goal of a nationwide network of 500,000 charging stations nationwide.
Government incentives
Policymakers at both the federal and state levels are playing pivotal roles in efforts to incentivize "going electric." At the federal level, the new administration has stated its support for tax credits for consumer EV purchases in addition to the aforementioned pledge to build 500,000 new EV charging stations.
The U.S. Department of Energy (DOE) offers the Qualified Plug-in Electric Vehicle Tax Credit for EV purchases meeting requirements. The credit ranges from $2,500 to $7,500 based on battery capacity and gross vehicle weight rating. This credit expires upon the automaker selling 200,000 qualified EVs.
Forty-five states and the District of Columbia offer incentives as of November 2020. These incentives include tax credits for EV purchases and EV charging infrastructure, rebates, reduced vehicle registration fees, research project grants, and alternative fuel technology loans.
Improved driving range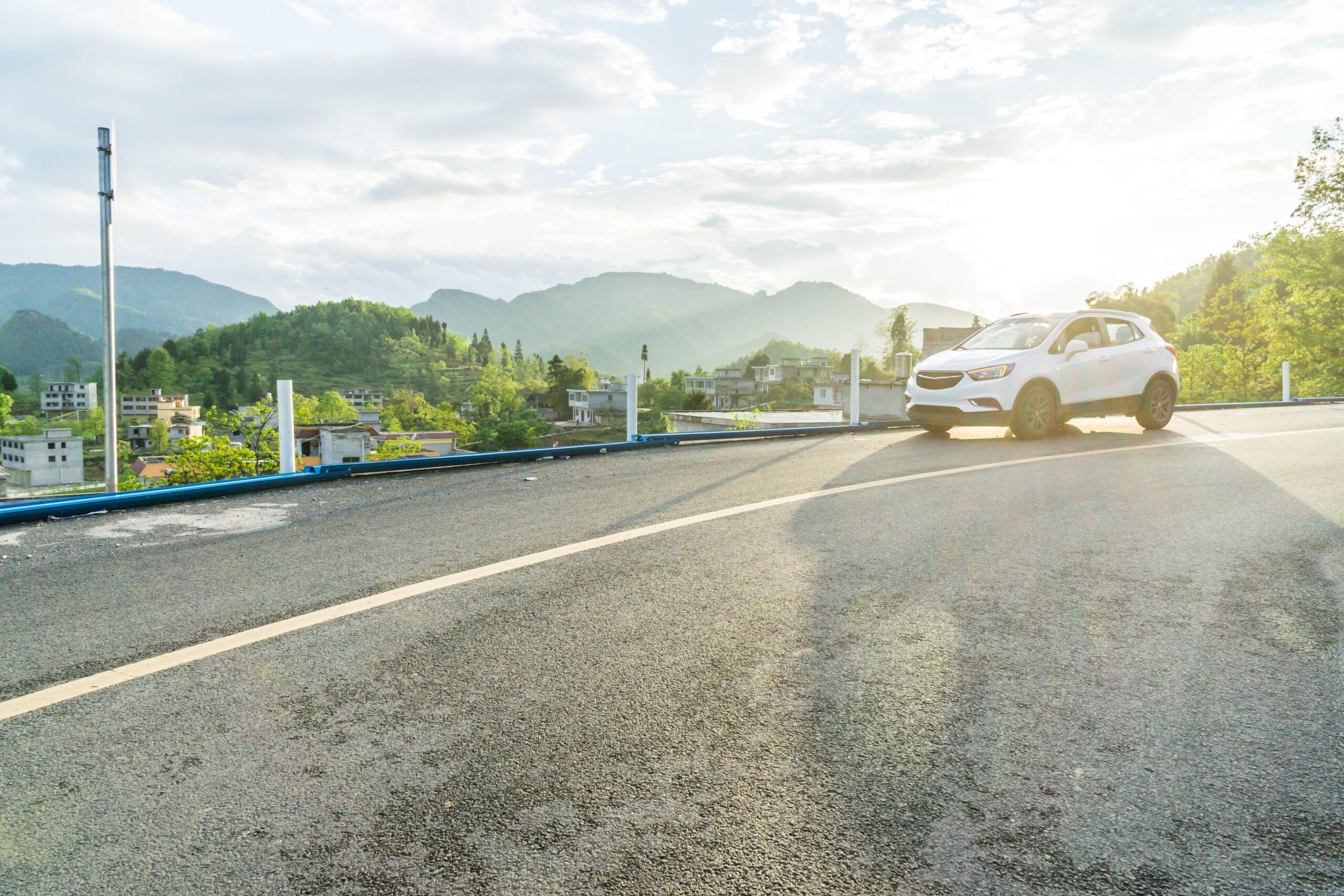 Automakers have worked to improve designs and manufacturing processes of EVs to ensure new models drive with longer ranges. For example, the 2020 version of the Chevrolet Bolt saw its range increase from 200-plus miles to 259-plus miles of range.
Affordability
Automakers are working to make EVs more affordable. In just the last 10 years, battery prices have dropped by as much as 90%. Analysts predict the purchase price of EVs will fall below gas-powered vehicles in the next two to four years.
Impact on Labor Markets
According to the Economic Policy Institute (EPI), the shift to all-electric vehicles could create over 150,000 jobs by 2030. However, federal policymakers must invest in supporting US market share. Analysts detail, "key policies include making strategic investments in technology, building up advanced manufacturing capacity, and crafting better trade agreements with more reliable enforcement measures."
S&ME Vice President, Jeff Doubrava, PE, tells us,
"Increased demand and need for electric vehicles in the market brings about opportunities for A/E/C firms to aid in the development of industrial and manufacturing sites. These new opportunities can bring tens of thousands of jobs and immeasurable economic growth to an area."
If successful, federal policy can help bring jobs to America, mitigate climate crisis, and ensure United States competitiveness in critical areas of economic growth, decarbonization, and technological innovation.