Engineering Safety Considerations
August 10, 2021
Road cuts and fills in mountainous terrain are essential parts of developing infrastructure. Roads connect neighborhoods to neighborhoods, cities to cities, and state to state. Every year, roads are cut worldwide using drilling, blasting, and excavation methods that remove rock from beneath a roadway's planned surface. Think about all the geographic features that make it difficult to construct infrastructure, like mountains, valleys, and hills. Teams cut through mountains, level valleys, or even reduce hill heights to construct flattened land that is accessible for vehicles to drive on our roadways. The techniques and processes are highly controlled and sophisticated, however, we will explore a few safety considerations that are critical to the process.
Safety in Engineering
Safety is an essential ethical requirement in engineering design. An engineer's ultimate job is to ensure an existing, completed design is safe. The number one priority as a Professional Engineer is the health and safety of the public, and it is important we keep a strong emphasis on safety culture amongst the profession.
Engineering Safety Considerations
Safety for the public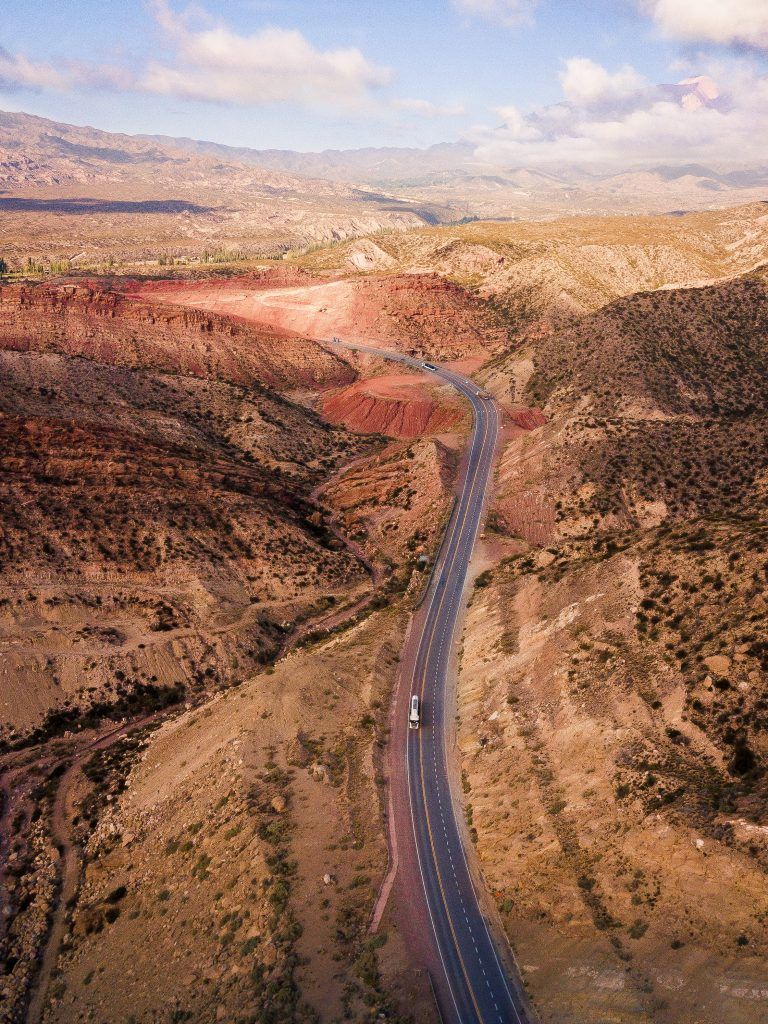 If you have ever driven through the Appalachian Mountains, you may notice how the road parallels mountains on both sides. Engineers design how the mountain will be cut to then pave a road. When you design rock cuts, the material is moved from Point A to Point B, and once complete engineers must ensure it is safe and sound in terms of long-term stability. Throughout this process, there is a huge emphasis on safety for the public's sake.
With this work comes a balance between engineering, safety, and cost. Teams design a cut according to a client's preference coupled with their budget and safety. We will drill exploratory holes, find out the characteristics of rock – is it hard or soft? Is it intact, or does it contain fractures? And we will determine the joints and how they are oriented and map them. This process is completed based on a designed safety factor. We must ensure the final rock wall is stable to ensure the safety of the public as they travel through the mountains.
Safety on the job site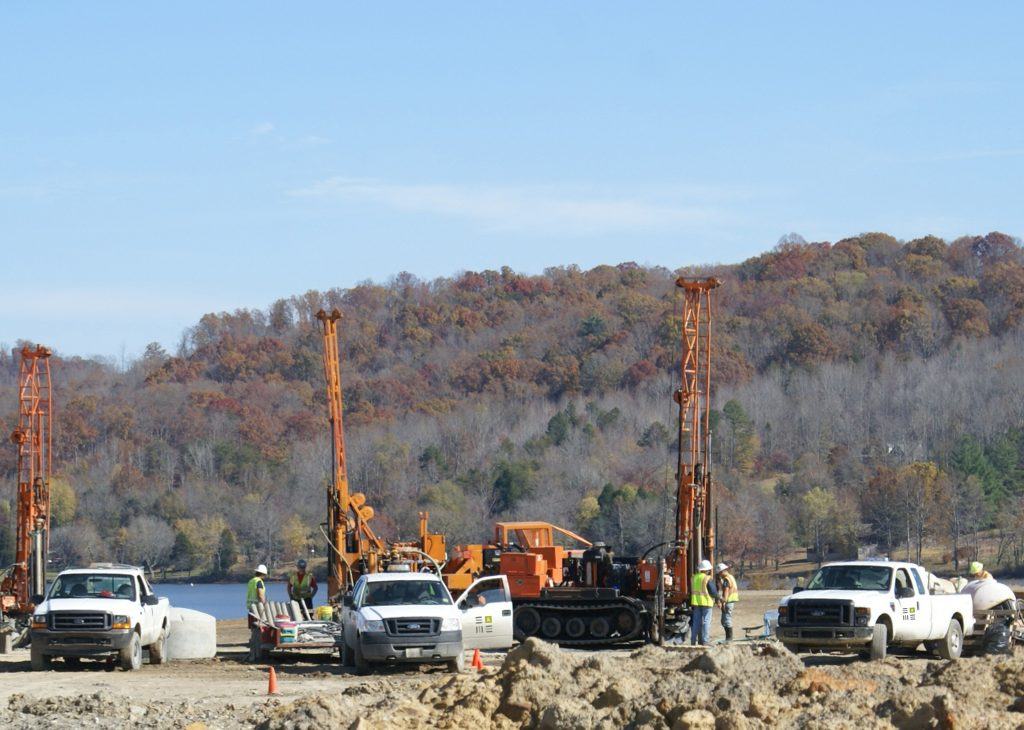 There are many safety considerations as the rock excavation is carried out on a job site. These jobs involve a holistic plan for engineering and execution. Occasionally, there are unknowns. We might have to change plans and address something that no one knew was in the mountain, like a cave or an abandoned mine or perhaps a fault or other geological anomaly. It can be a hazardous situation. For example, as you cut, there may be falling rock, blasting material, falling trees, and more. There are many ways to mitigate hazards like ensuring the machinery is in proper working order, the blasters are conducting operations correctly, proper blast hole spacing and powder factors, the timing or delay pattern of the shot, and having someone observing all that is happening on the site.
Additionally, our job sites require space to contain the excess waste rock materials. Engineers also consider the design of valley fills, the geotechnical characteristics of the foundation soils and underlying rock, and the allowable slopes required to provide long-term stability and to work safely while placing excess waste rock material on project sites.
Safety for the environment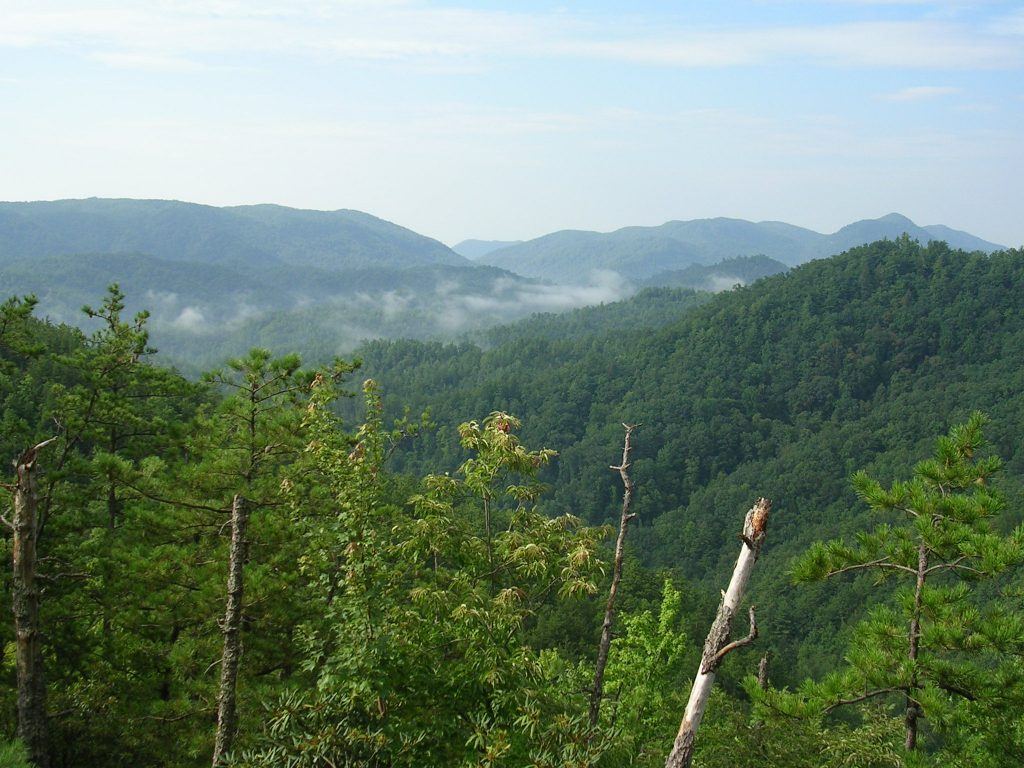 While working and living somewhere, we want to leave a legacy. It's important as we alter the environment to meet human needs that we properly maintain it for you, your children, and grandchildren to continue to enjoy it. As engineers, we are also stewards of the environment. The implementation of stormwater and sediment control structures and Best Management Practices (BMP's) coupled with NPDES (National Pollutant Discharge Elimination) Monitoring protects our water against the pollution that could be a direct result of infrastructure construction, among many other factors.