Helping You Thrive: Advice from Our Career Experts on 5 Tips to Ace Your Interview
October 12, 2020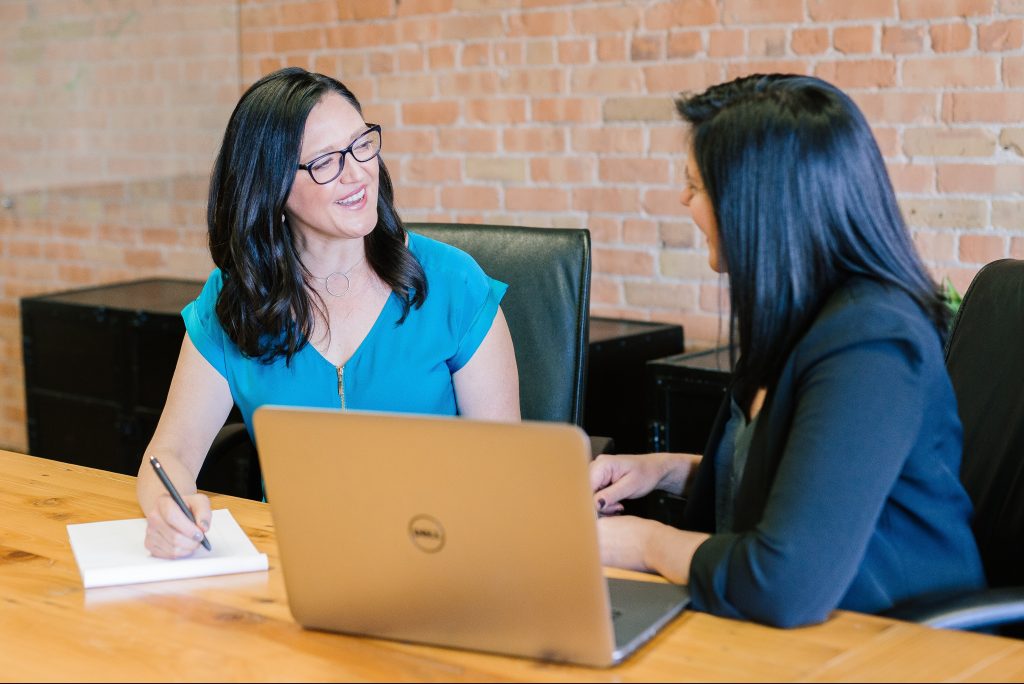 You've done it! You've found a job you're interested in, successfully applied, wowed the hiring manager with your resume, and scored an interview.  Congratulations!  Here are some tips to be sure that your interview is memorable… for the right reasons.
Dress – Be sure that you are dressed professionally and in accordance with the job. If you're applying for a field position, you'll likely wear jeans and a t-shirt every day. Wear khakis and a polo to the interview. If your future job will be office-based, wear a suit. Remember – it is better to err on the side of modesty. If you wear makeup, use a neutral palette. Depending on the industry and position, you may want to remove facial piercings and consider wearing clothing that will cover visible tattoos. Follow these guidelines even if your interview is virtual.
Research the company – Be prepared to answer questions about the company. Additionally, come with some questions for the interviewers. Remember – an interview is a two-way street.  You should also ask questions to be sure the organization will be a fit for you.
Show up on time – not too early, and certainly not late. If you are early, wait in your car until a few minutes before your scheduled interview time. If your interview is virtual, test your speaker, microphone, and camera ahead of time so technical issues don't delay the start of your interview.
Treat everyone you meet with respect – You may meet a future co-worker in the lobby or in the elevator. You might introduce yourself to a receptionist upon arrival. He or she will certainly pass feedback to the hiring manager. Don't forget to extend this respect outside of the building. Horror stories abound of people cutting off the CEO in the parking lot!
Watch your language – Be cautious of the way you speak. You want to be the most professional person in the room. Avoid cursing, slang, and being overly friendly with the interview panel. Also, avoid saying "um" or "like" as sentence fillers. This will help you appear confident instead of nervous.
Bonus tip: Don't forget to send a thank you note or email after the interview. Reference something you discussed in the interview to be extra-memorable.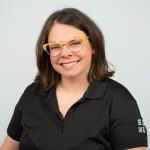 What tips or tricks have you used to ace an interview? Email your favorites to Jennifer at jlevins@smeinc.com for a chance to win a free hat!
To view open opportunities at S&ME, please visit our Careers page.