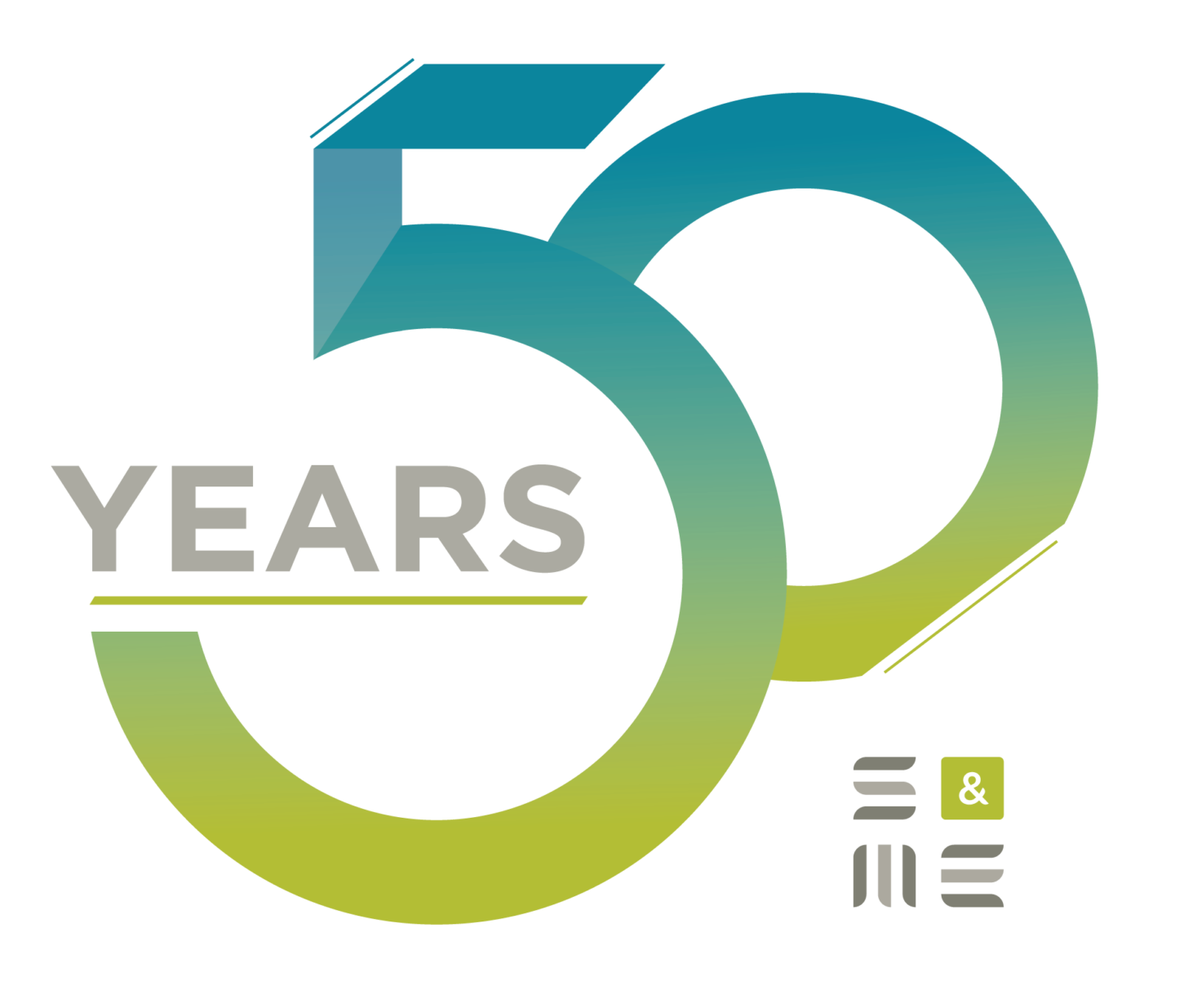 This year, we proudly commemorate a half-century of S&ME's technical excellence as a pioneering force in engineering, environmental consulting, and construction solutions. As we look back on our past and envision an even brighter future, we are filled with gratitude for the individuals, communities, and partners who have been part of our journey.
Greatness From Small Beginnings: In our founding year in 1973, two engineers, Glenn Futrell and Bob Owens, launched a small engineering firm known at the time as Soil & Material Engineers that provided geotechnical and materials testing services. The firm's first office in Raleigh, North Carolina, was just two rooms and a garage (the lab). From those humble beginnings, we grew over the decades into a thriving company of dedicated individuals with vast technical expertise throughout 30+ offices in 10 states.
Now known as S&ME, we attribute our success to our people, their technical excellence, and our companywide purpose of helping our communities prosper. As we embark on the next phase of our journey, S&ME is excited to face new challenges, seize new opportunities, and continue positively impacting the industries and communities we serve.
Thank you to our employees, clients, and partners. Here's to many more years of success and partnership in our future together.