Bridges to New Opportunities: Two Hires Bring Specialized Structural and Geostructural Capabilities to S&ME
April 14, 2022
Two recent S&ME hires bring new expertise and service capabilities under our Transportation and Geotechnical team of talent.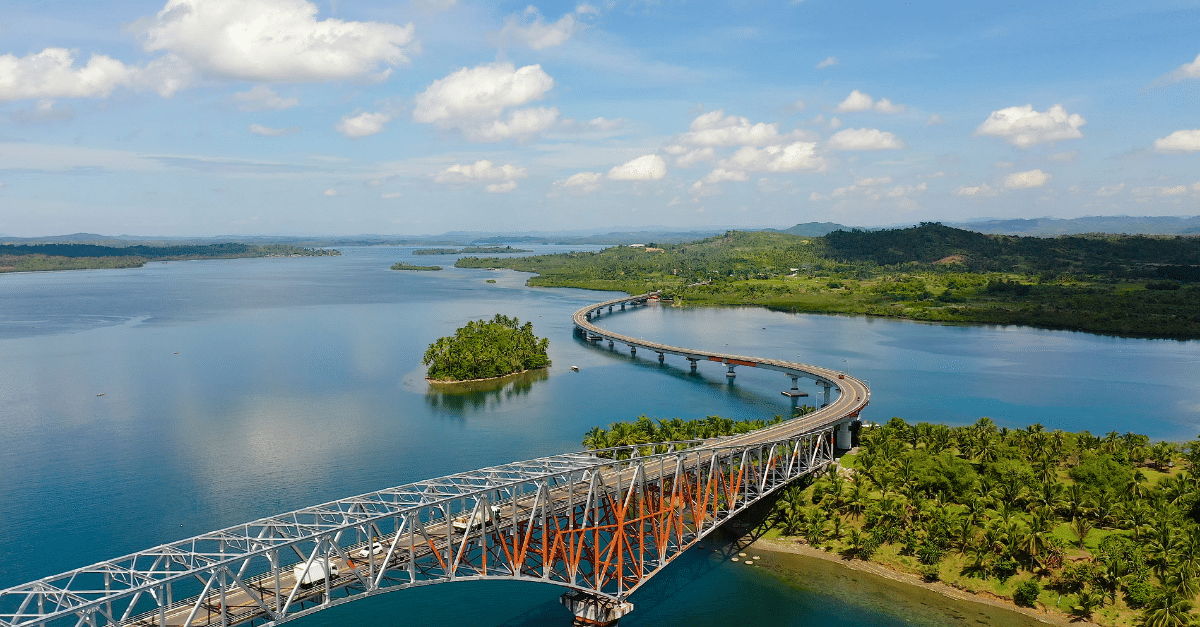 Albert Neumann, PE, Geostructural Practice Leader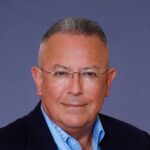 Al Neumann, PE, joins us as a Geostructural Practice Leader with 35+ years of experience in the construction and geotechnical industry, spending his former career with renowned contracting companies.
Geostructural engineering requires collective expertise from geotechnical, structural, and construction disciplines to analyze the complex interaction between earth, water, and structures. Specifically, Al brings with him an edge for contractor-friendly designs that are feasible through his decades of experience with on-site design-build applications. S&ME expands even further upon our subsurface consulting capabilities with specialized expertise in geostructural systems such as excavation support,  earth retention, deep foundations, and ground improvement.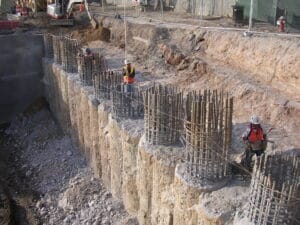 These systems are frequently on the critical path of construction at the start of the project or are needed to fix a problem (e.g., landslide stabilization). Additionally, they often involve a higher degree of risk due to inherent limitations in geotechnical site characterization, uncertainty in analytical methods, and the potential consequences of unsatisfactory long-term performance. As a result, accuracy is fundamental to a project's success. Read more about our geostructural services.
Geotechnical Business Unit Director Angela Musselwhite, PE, F.NSPE, says, "We are excited to welcome Al to S&ME. His experience in the contracting industry allows S&ME to partner with our clients as trusted advisors, creating practical engineering solutions that can be built accurately and efficiently."
Yanko Castellanos-Ibanez, PE, Structures Discipline Lead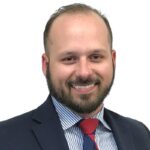 Yanko Castellanos-Ibanez joins S&ME as the Structures Discipline Lead with 15+ years of experience in transportation structural design with prominent national engineering firms. At S&ME, Yanko focuses on developing existing and new clients and providing structure design services to transportation clients, including contractors, fabricators, consultants, and owners. Outside of work, Yanko finds time to design turbomachinery for race cars, race boats, and race planes.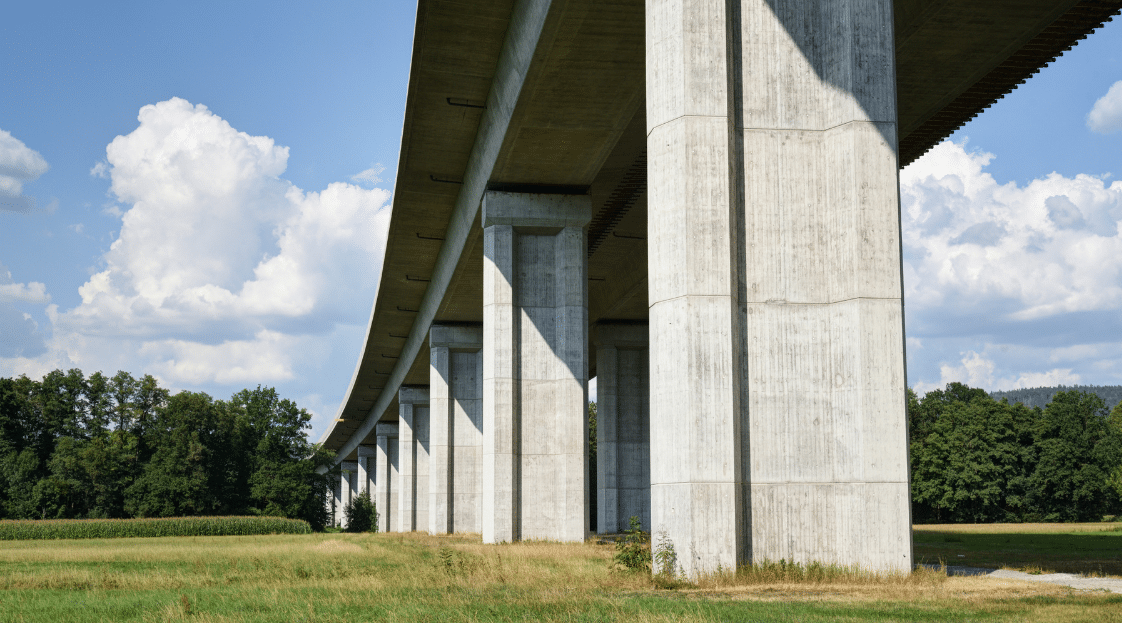 With Yanko's expertise, the S&ME team can provide structural and geotechnical engineering services combined under one contract, limiting any disconnect that may occur with multiple teaming partners. The group is poised for opportunities on infrastructure project pursuits. Additional service value for contractors includes S&ME's specialty construction engineering capabilities which reduce costly downtime for out of tolerance pile, beam bracing, and temporary structures.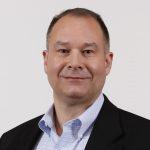 Transportation Business Unit Director Shannon Sweitzer, PE, CCM, DBIA, says, "Yanko is focused on the Florida Transportation Market while pursuing additional structure design opportunities throughout the Southeast and Mid-Atlantic states. We're looking forward to the growth of structure design services and excited to have Yanko at S&ME."