Institutional
Stability. Established. Enduring. These are the words that come to mind when we hear the word institutional. In the context of the A/E/C industry, the term "institutional planning and campus development" often applies to enduring institutions such as schools, colleges, universities, hospitals, and civic establishments.
Like any well-programmed project, these enduring institutions must continue to provide value and meet user needs throughout its lifetime and contribute positively to the environment in which it is located with a wide range of social and economic benefits. Factors that affect long-term costs of a facility, such as maintainability, useful service life, and resource consumption must also be considered. The needs of institutions must evolve to meet ever increasing demands and pressures. Whether it is an existing hospital looking to expand capacity and upgrade technology, or an academic institution planning a new campus development to accommodate future growth,
S&ME has in-depth experience in the planning, design, and construction of institutional projects across the US. Our portfolio includes several notable LEED Gold and Platinum hospitals, regional medical centers, civic and cultural centers, universities, academic, higher-learning learning, and educational institutions. S&ME has served as civil engineer and landscape architect on numerous healthcare campuses across the country.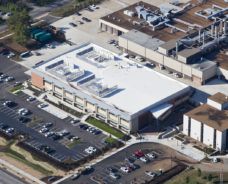 S&ME has extensive experience in the planning, design, and construction of jails, prisons, detention centers, juvenile treatment centers and correctional facilities across the country. We collaborate with owners, operators, architects…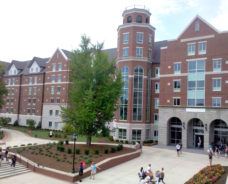 S&ME is committed to creating and maintaining sustainable campus environments that satisfy both individual and student needs for study, work, and recreation. Our professionals have planned and designed hundreds of educational and academic…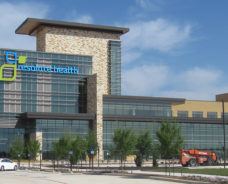 S&ME has extensive experience in the design of medical facilities on a national basis.  A large percentage of the firm's workload at a given time is devoted to providing master planning or design documents for medical-related projects…