Company Culture
We are S&ME. Our people are the heartbeat of our company. Together, our talents inspire change and provide transformational results to our surrounding communities.
Engineer a Career. S&ME fosters employee growth and development at all levels. Our company is a place where you control your future, and the possibilities are far-reaching. Led by an emphasis on our core values and an employee-ownership-focused culture, we collaborate to create valuable change.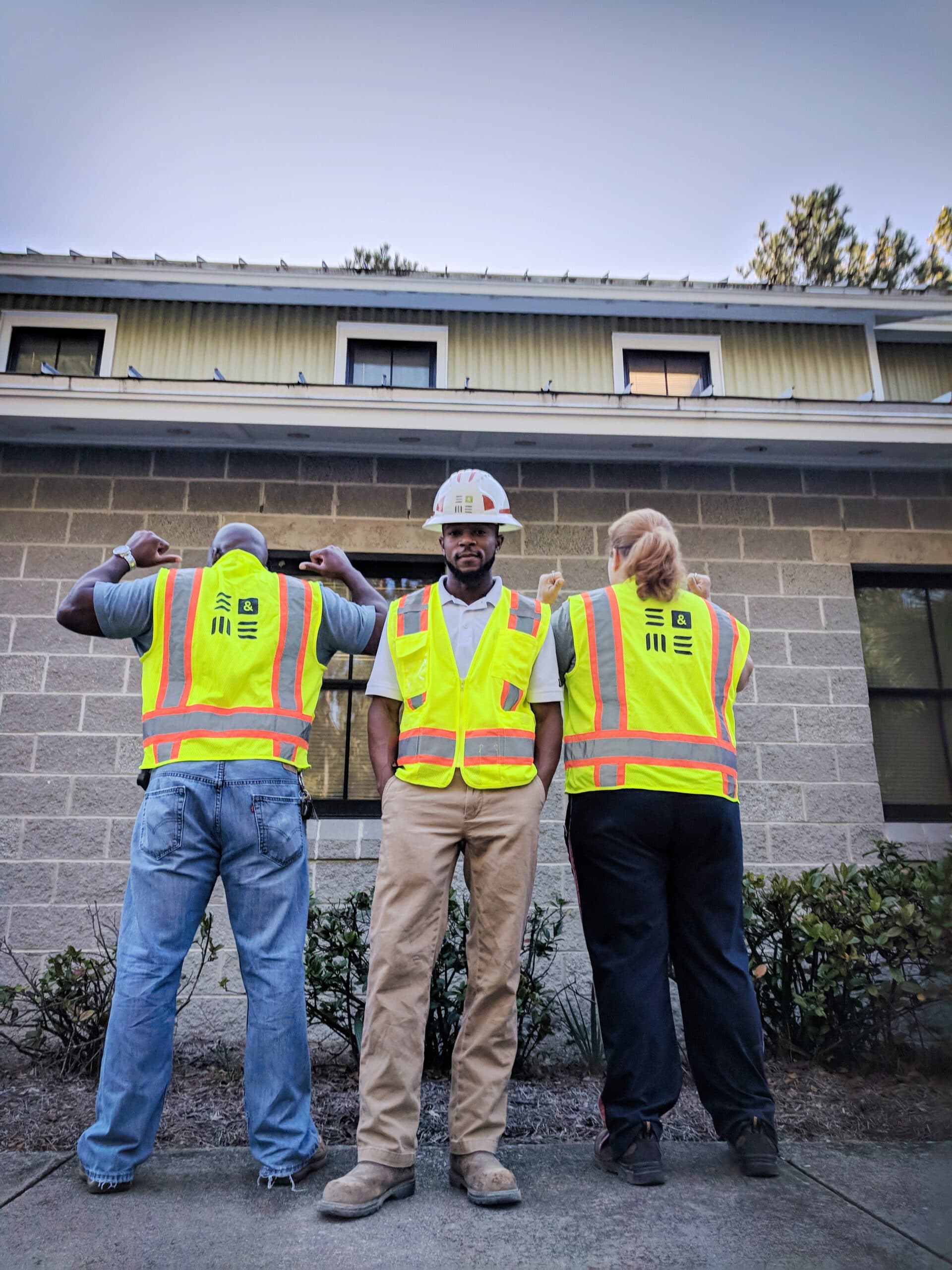 100% employee-owned. When you join S&ME, you are part of our 100% employee-owned company. What does that mean for you? You have a vested interest in the company's performance, benefiting from our positive growth. Because we own our company, it drives us to do our best every day.
Thrive Together. Thriving together is about creating an environment where everyone can be their best. As individuals we are great, and together we are even better. Our Thrive Together strategic plan outlines our core values that define what we live by:
Listen First
Work and Grow Together
Do The Right Thing and Do Things Right
Do What You Say
Lead From Where You Are
Be Safe
Safety. An emphasis on safety is at the core of everything we do, and our connectivity and support keep each other accountable to be safe. The more we support our fellow employee-owners, the safer choices we make, and the better work we deliver; leading to safer selves, safer teams, and safer job sites.
Diversity & Inclusion. Unique perspectives, backgrounds, and experiences gained from a diverse staff are vital to our sustainability, success, and continued growth. Our goal is to foster an environment where diversity and inclusion are not just something that we "do," but are core to who we are. We are engaging leaders and key stakeholders to identify ways to improve our policies, procedures, and practices to ensure that every employee feels welcome and secure and that the contributions of each individual are respected.