Mallard Creek Water Reclamation Facility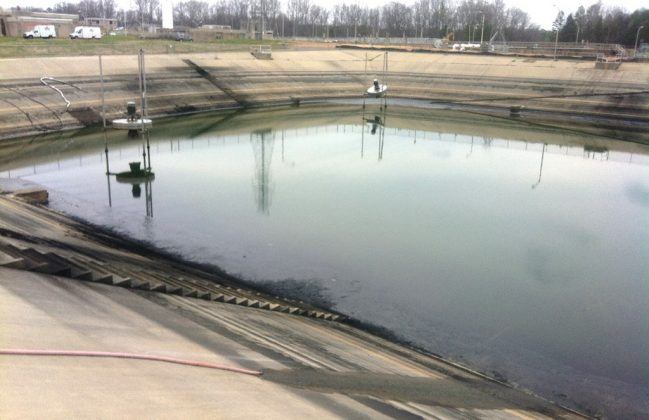 On February 6, 2014, City officials identified PCB contaminated materials in the incoming waste stream at the Mallard Creek Water Reclamation Facility. The material entered the County sewer system as a result of illegal dumping.
Working with the City of Charlotte Engineering and Property Management, Charlotte Water, and with CDM Smith, S&ME provided assessment, containment, and clean-up assistance.  S&ME was responsible for development of a Toxic Substances Control Act (TSCA) compliant PCB wipe sampling procedure including random selection of sampling locations. The EPA approved the procedure. Due to the urgent nature of the incident, most services were provided on a rapid response basis.
Highlights
Sediment and surface water sampling
Air sampling
Grit sampling
Filter material sampling
Water supply well receptor survey